African tech is on the rise! AfricArena accelerates the growth of tech startups and the ecosystems in which they operate by providing a platform where they can share their business model, gain valuable networks and attain funding.
I was part of the founding team in 2017 of this young and exciting conference. I am the event designer, which includes designing the immersive stages and exhibition stands for the flagship conference in Cape Town as well as the postponed event (June 2020) in Paris.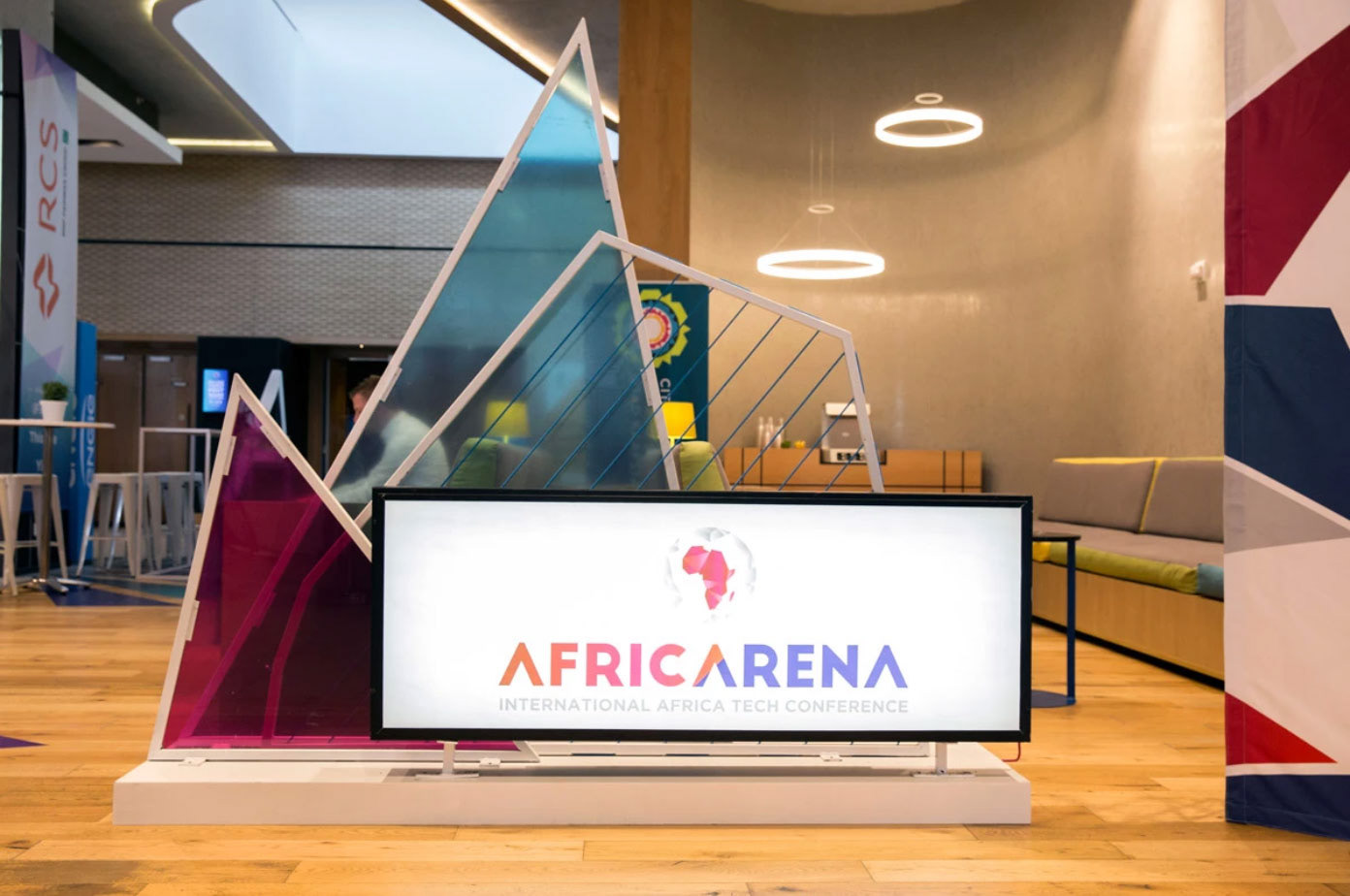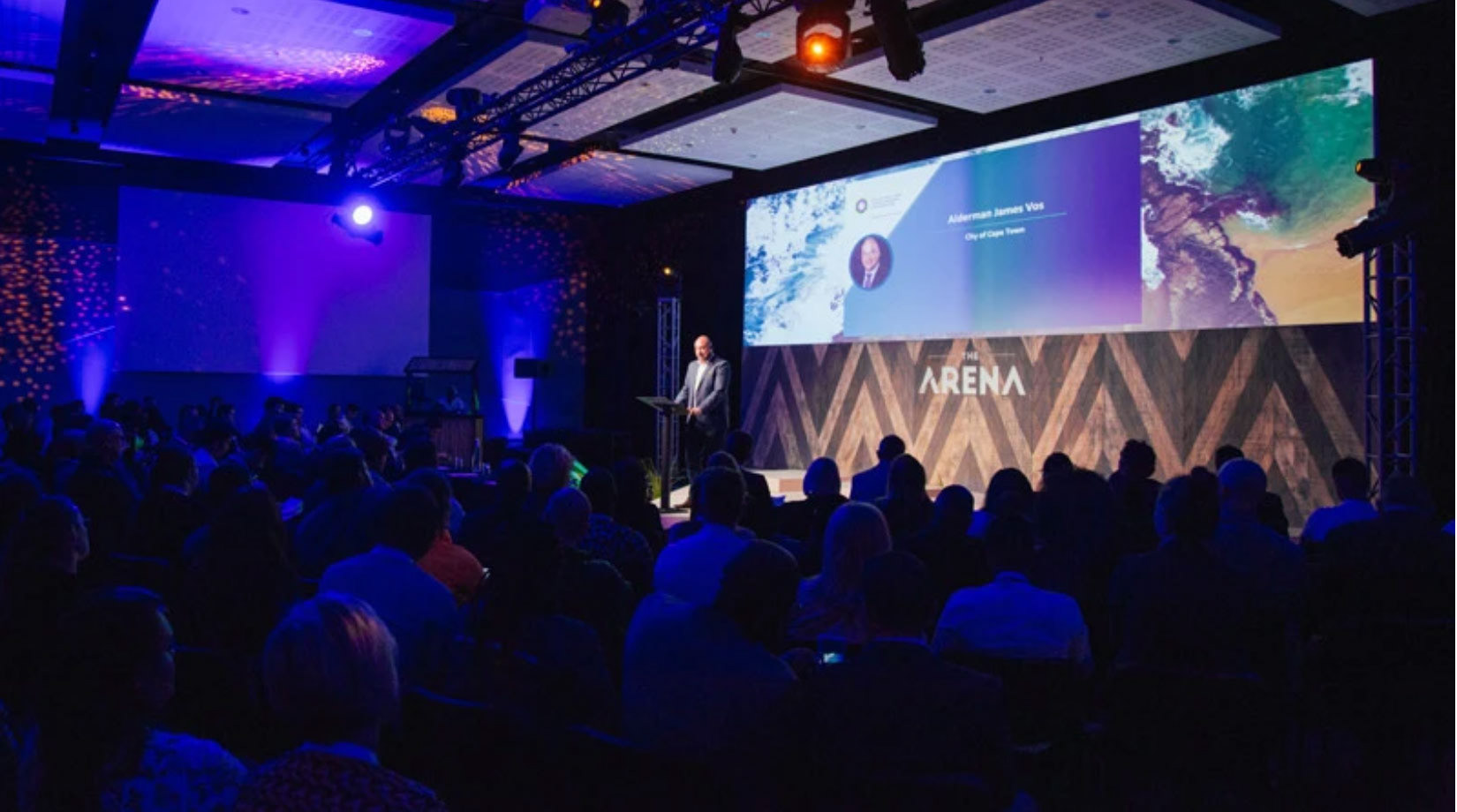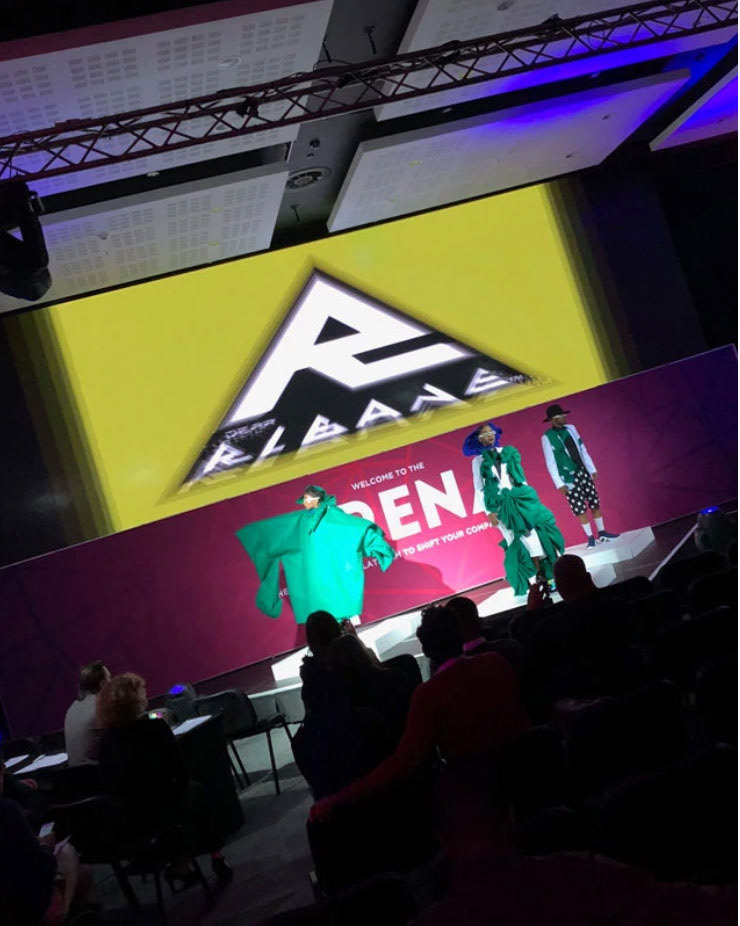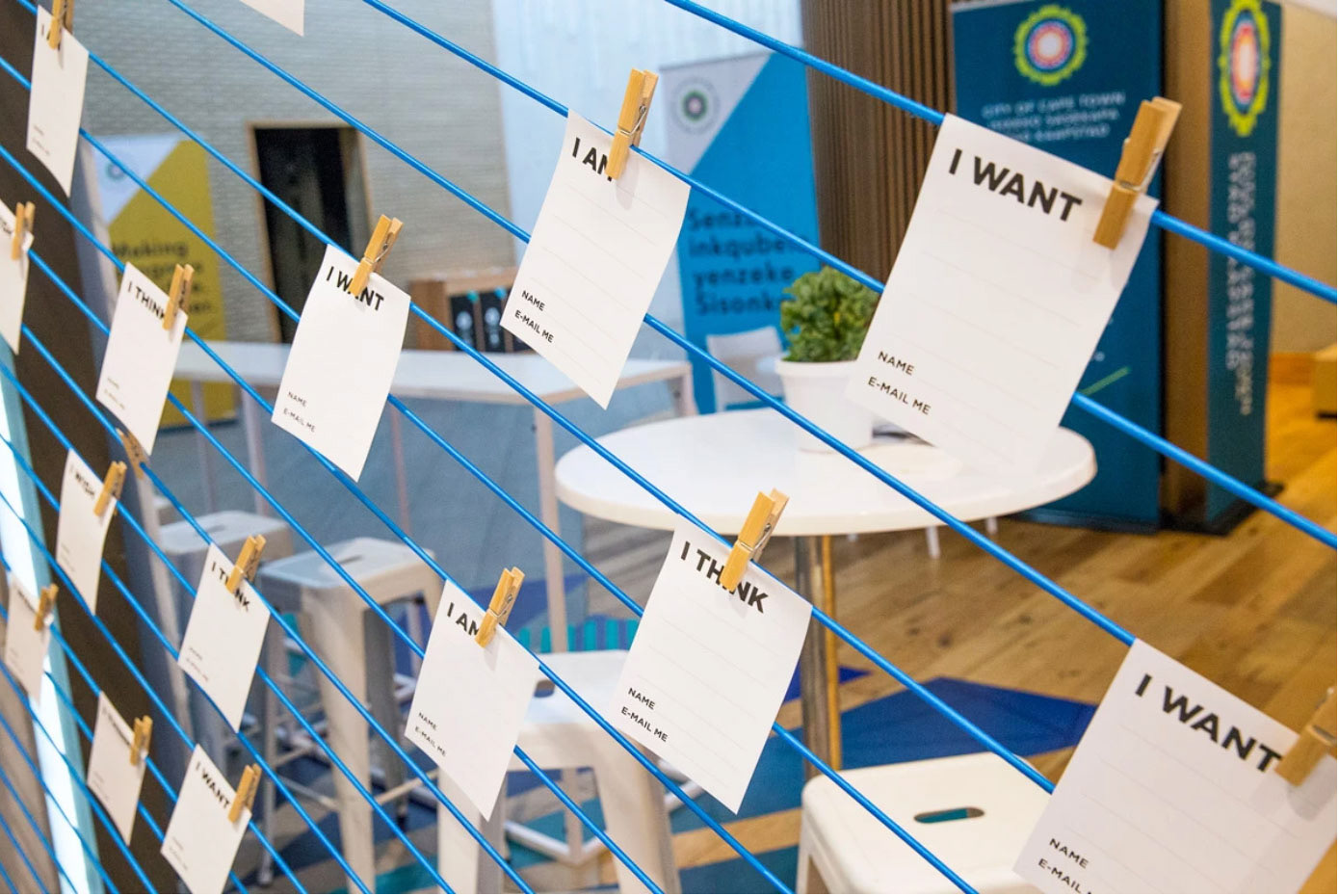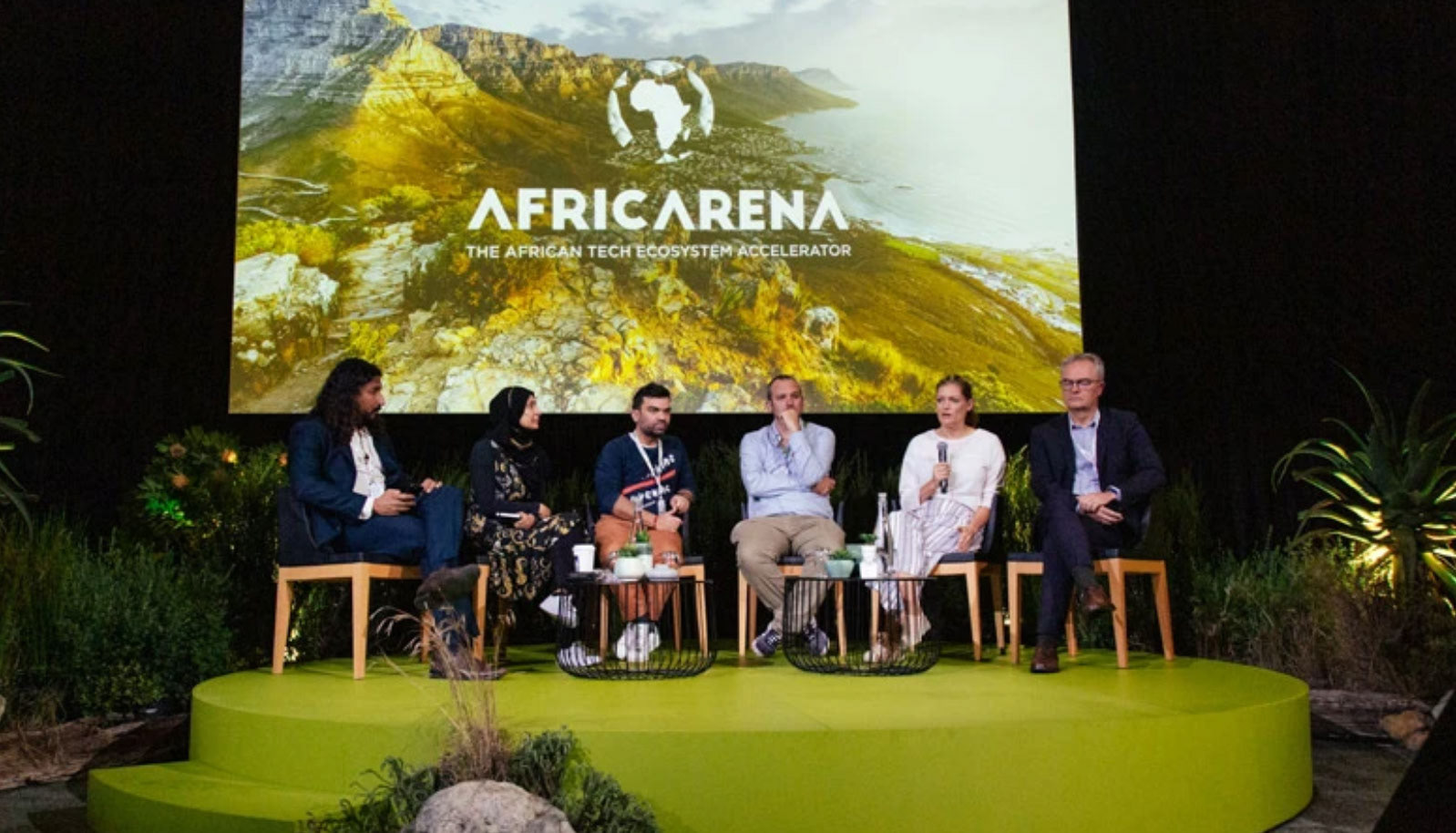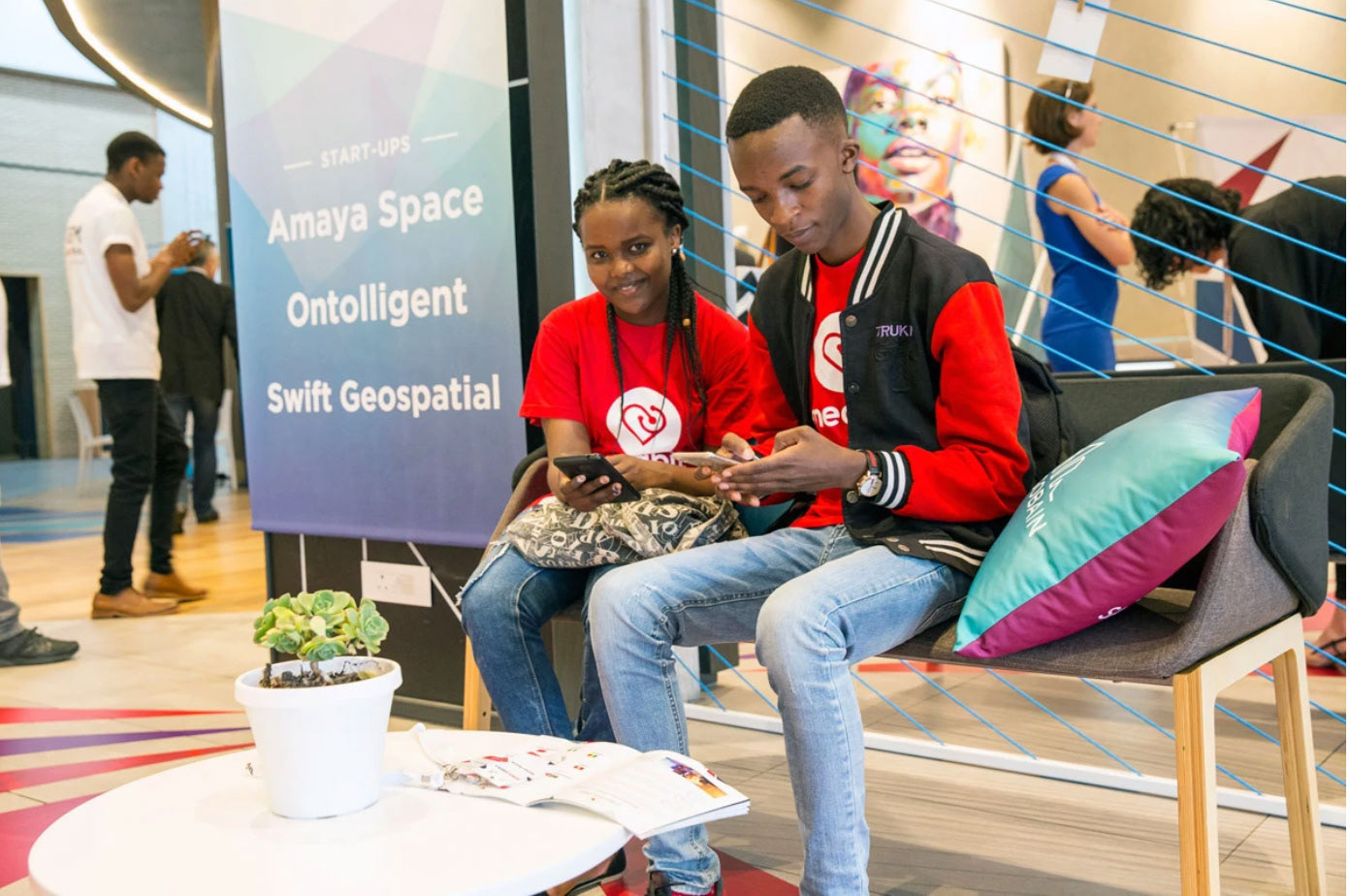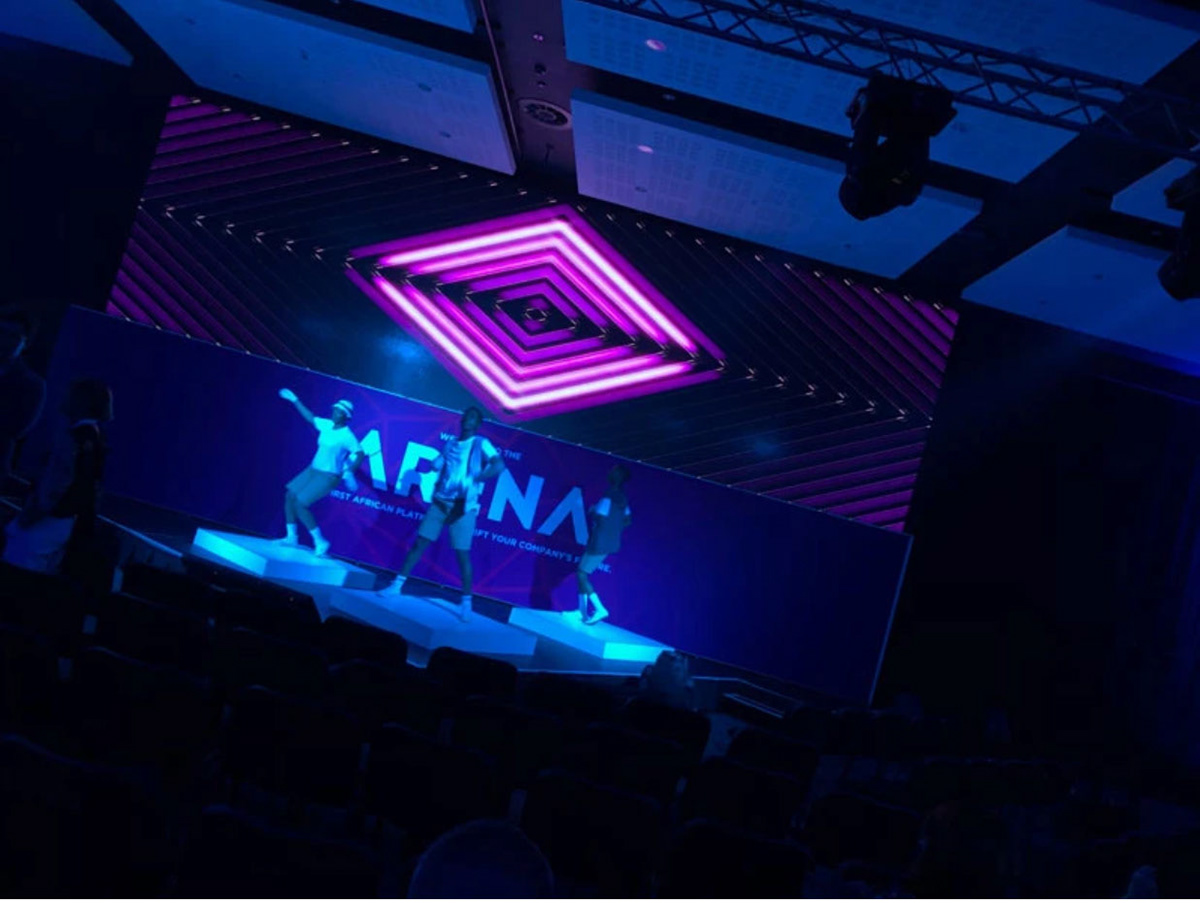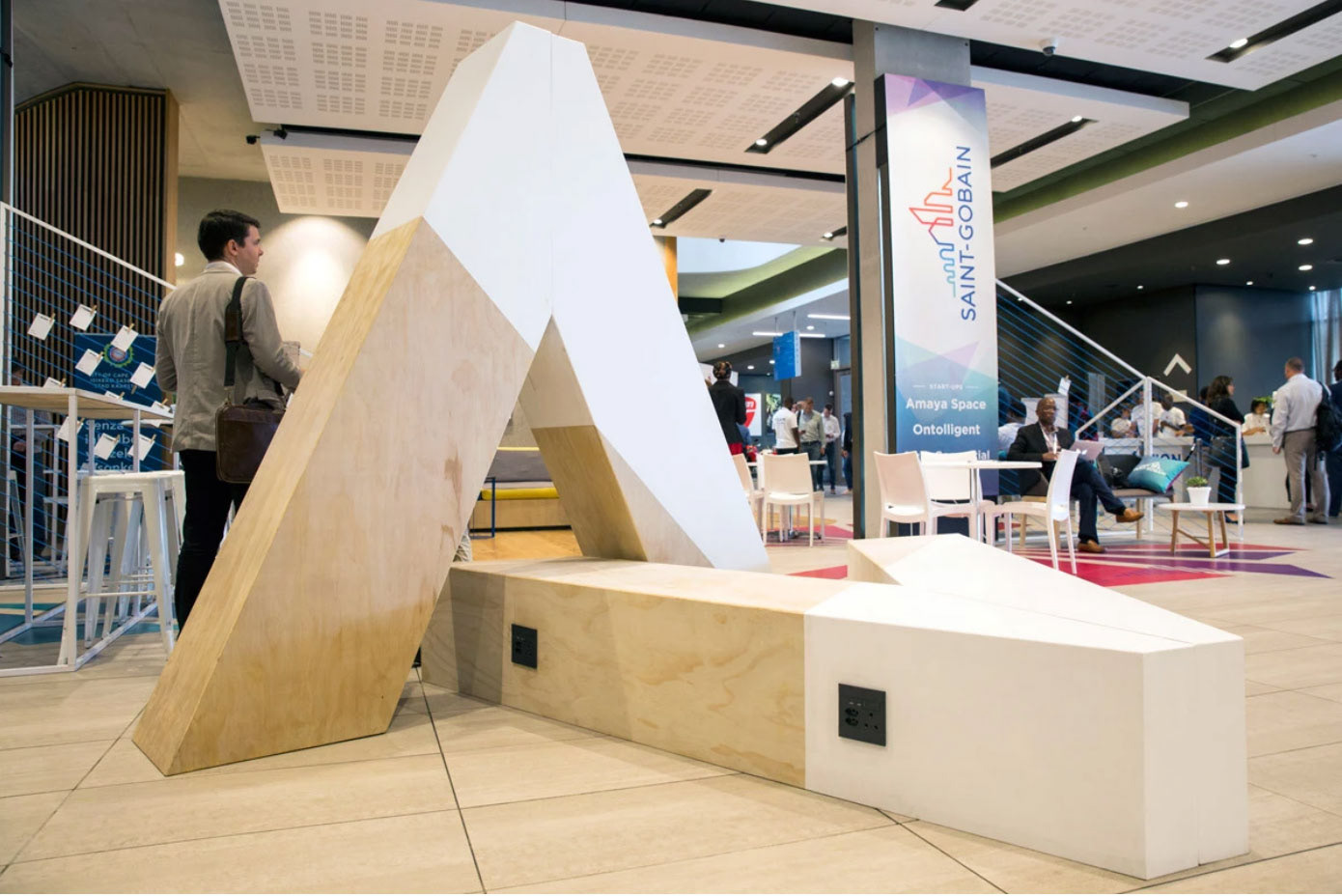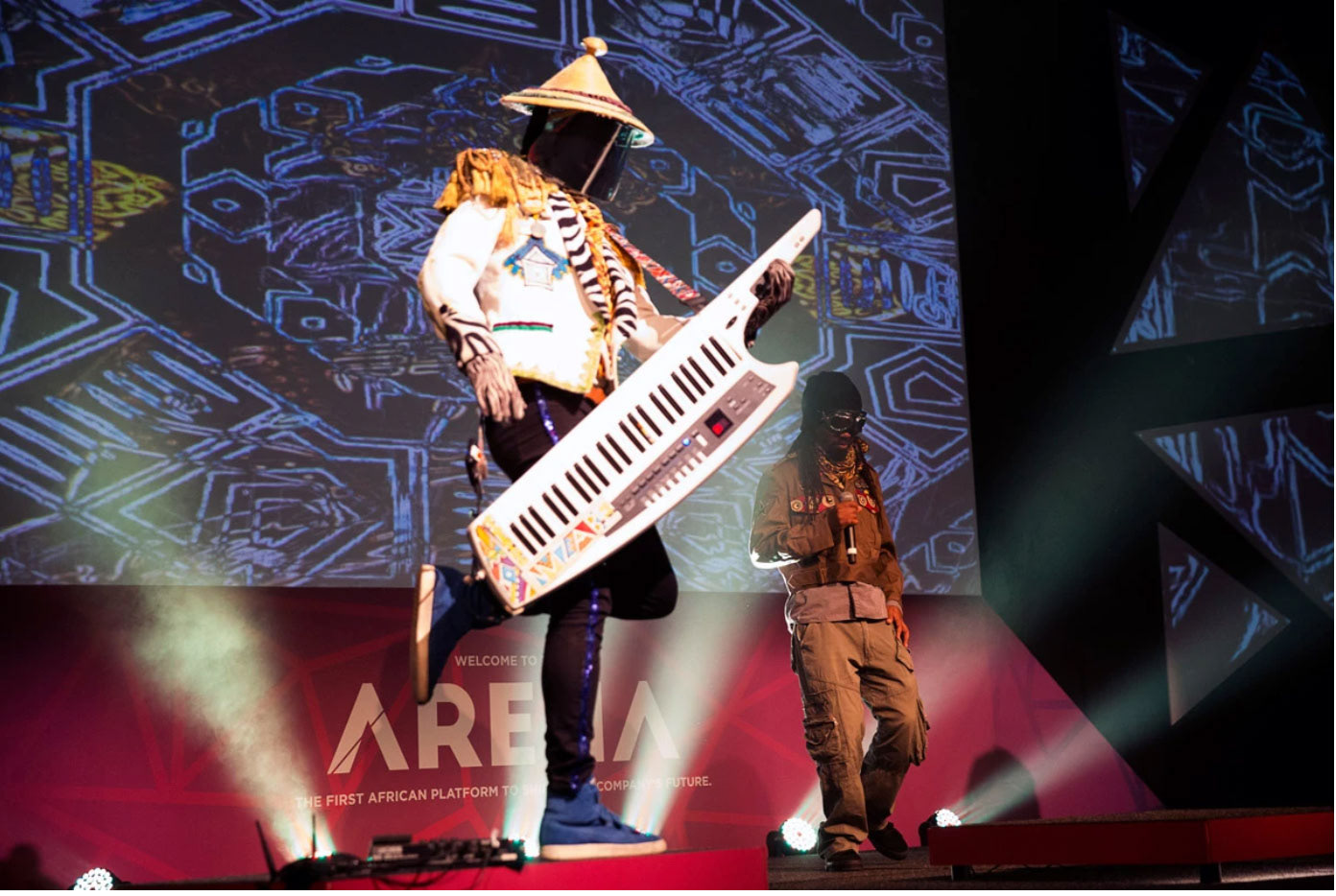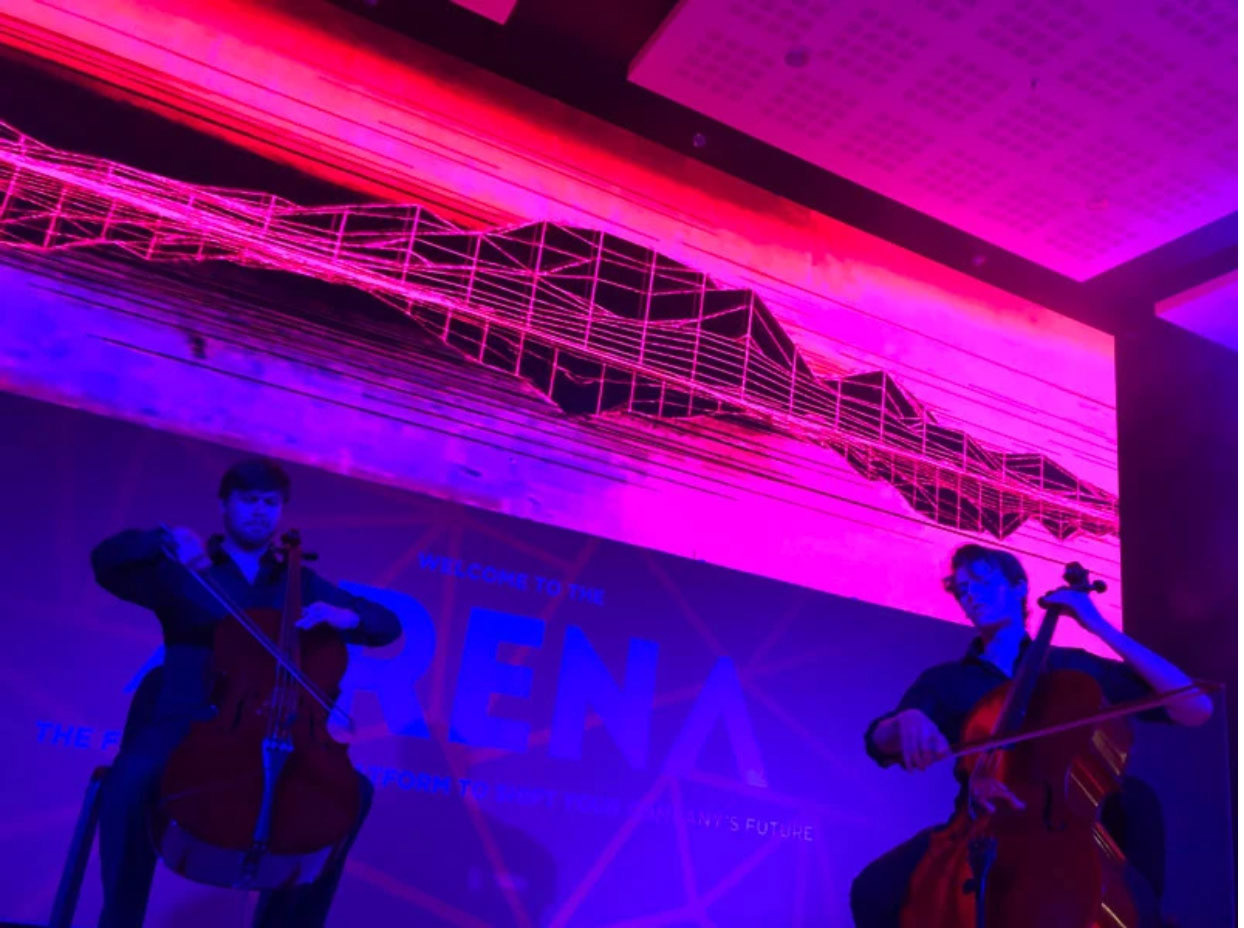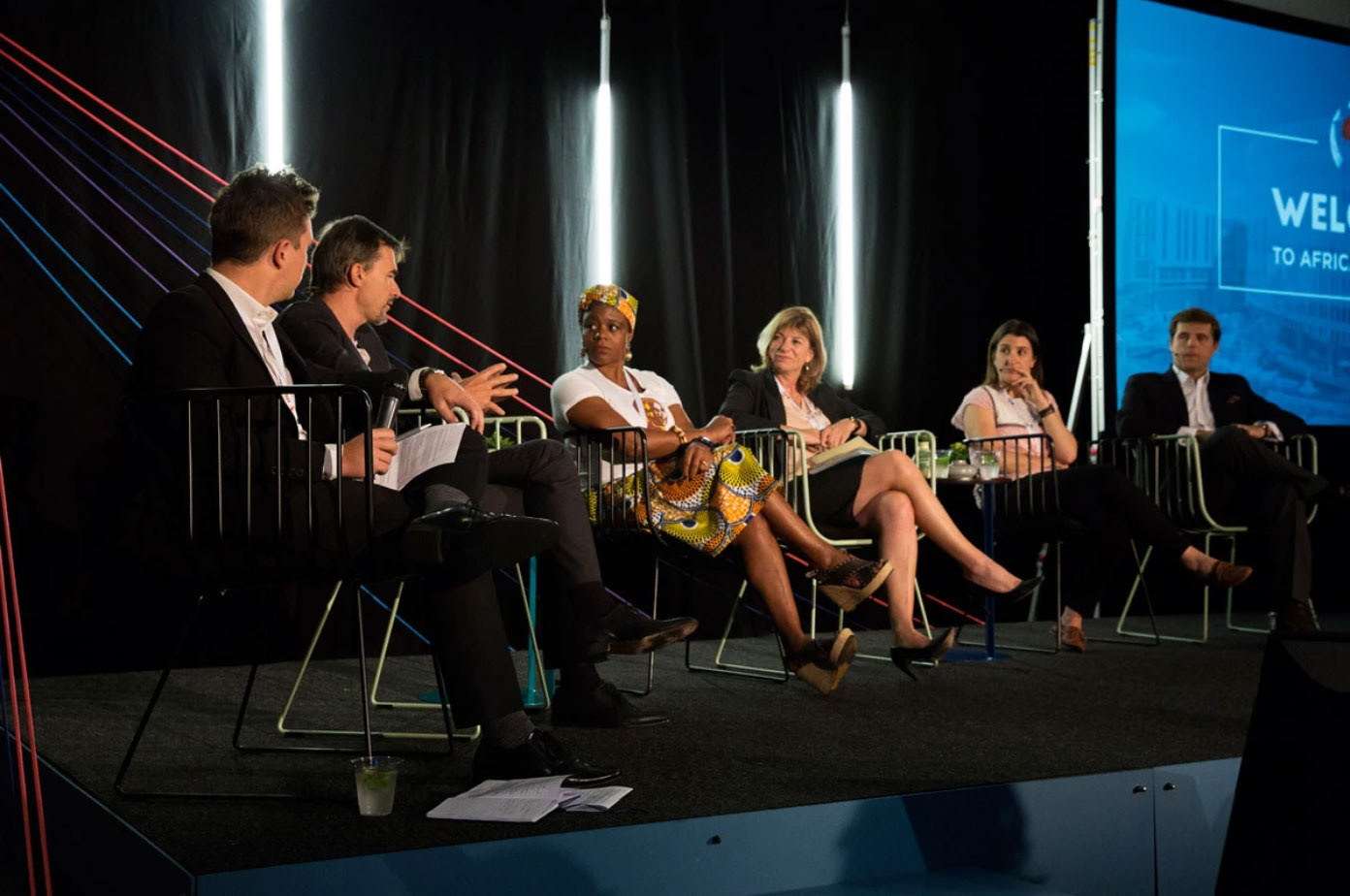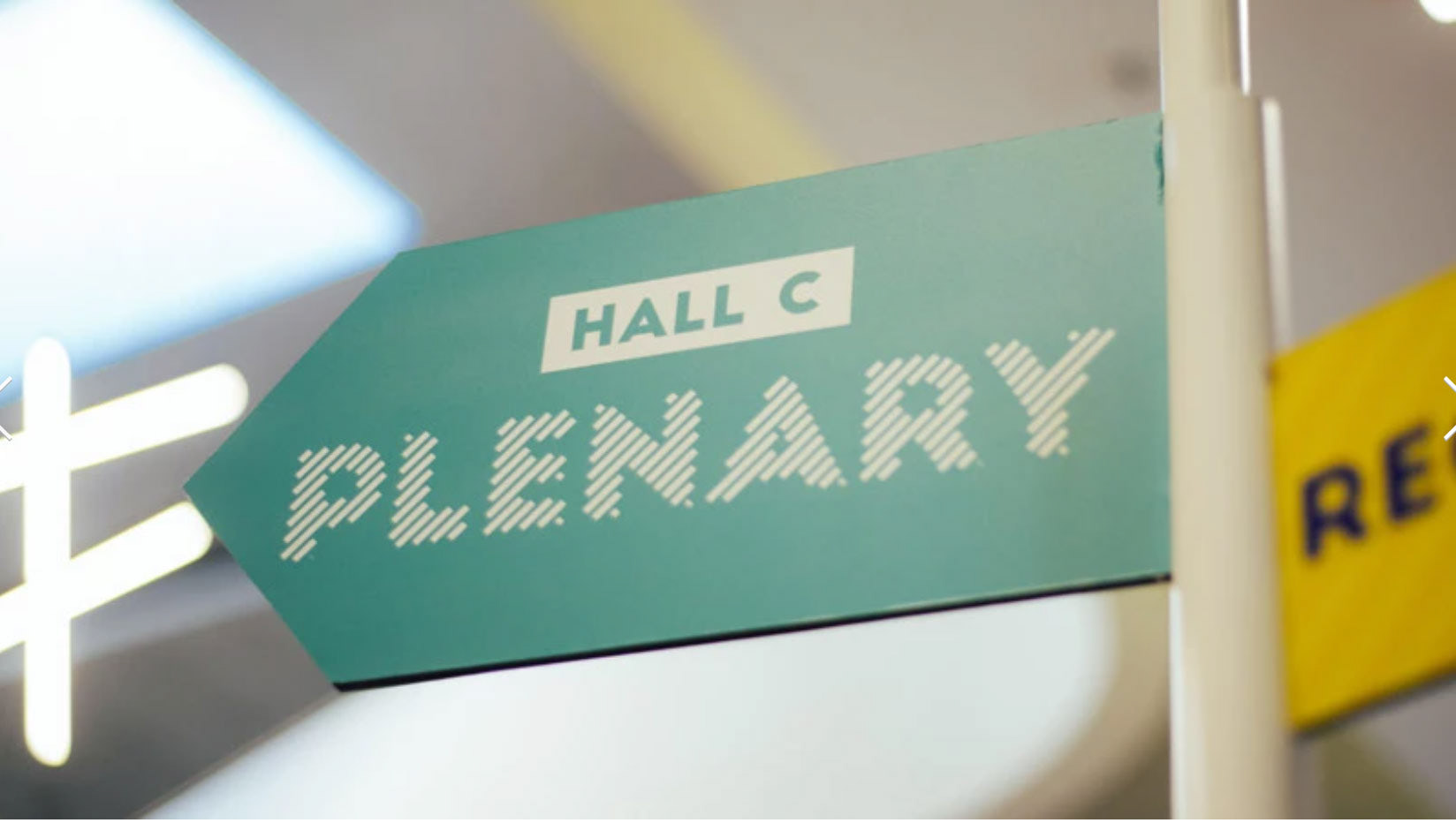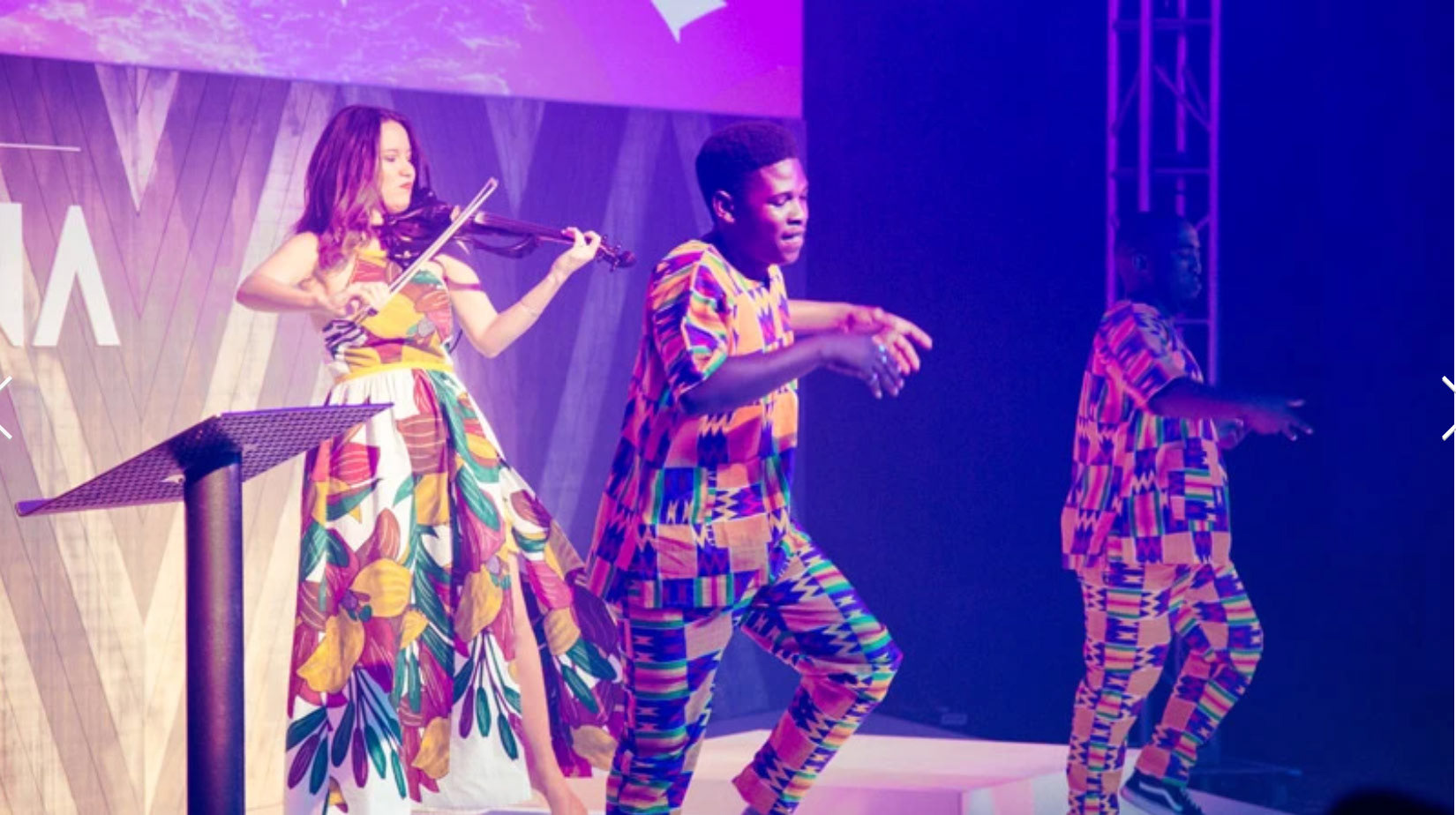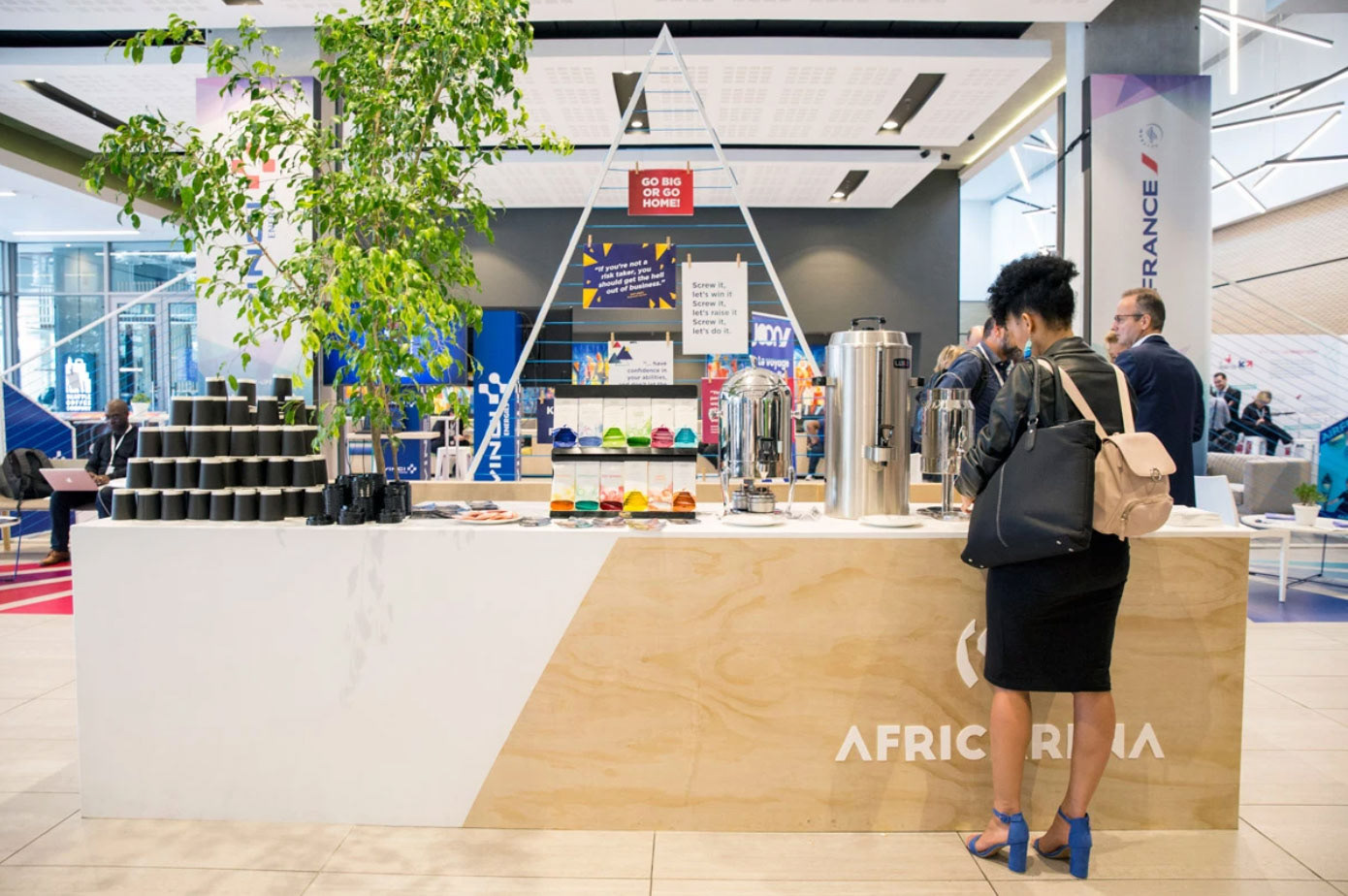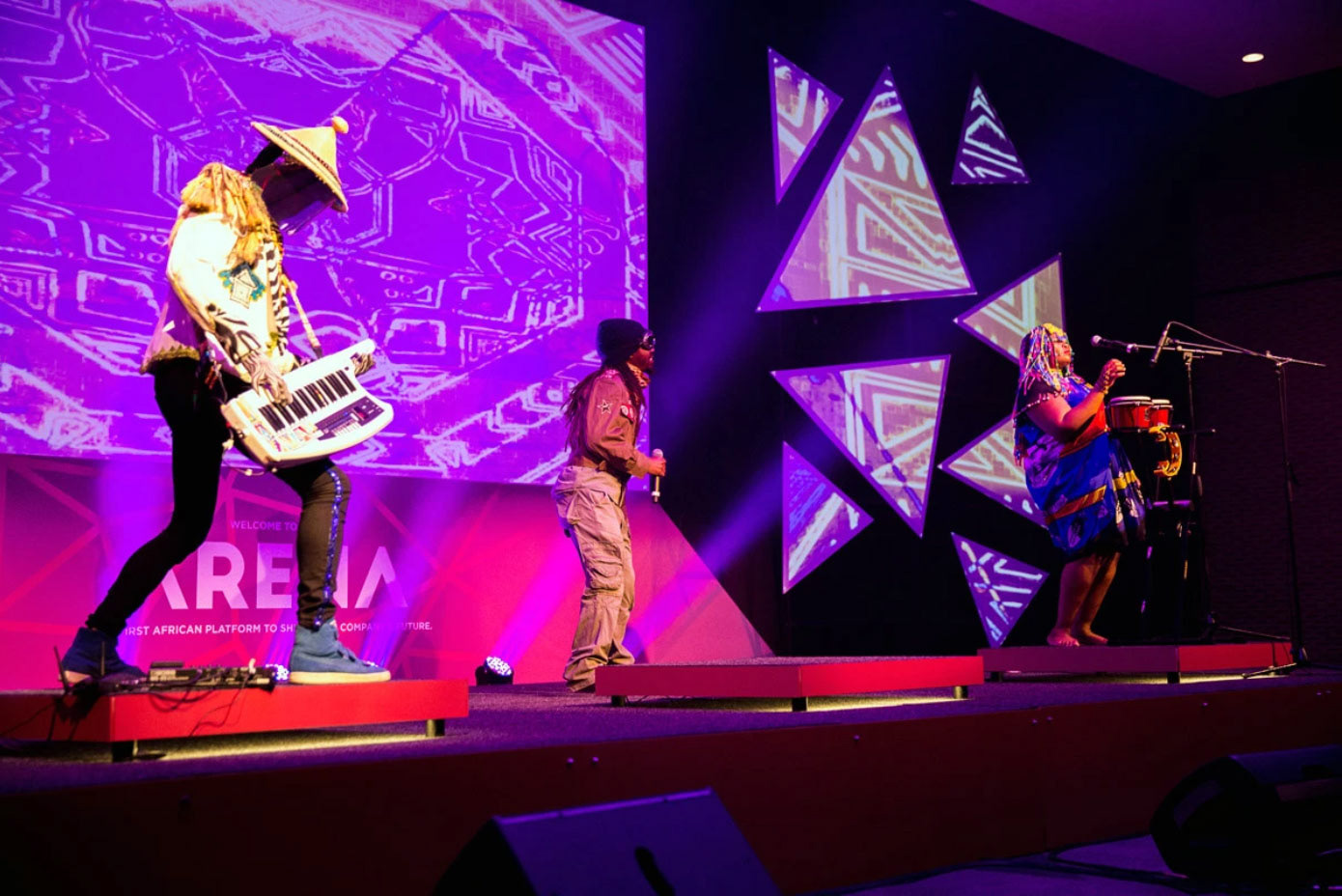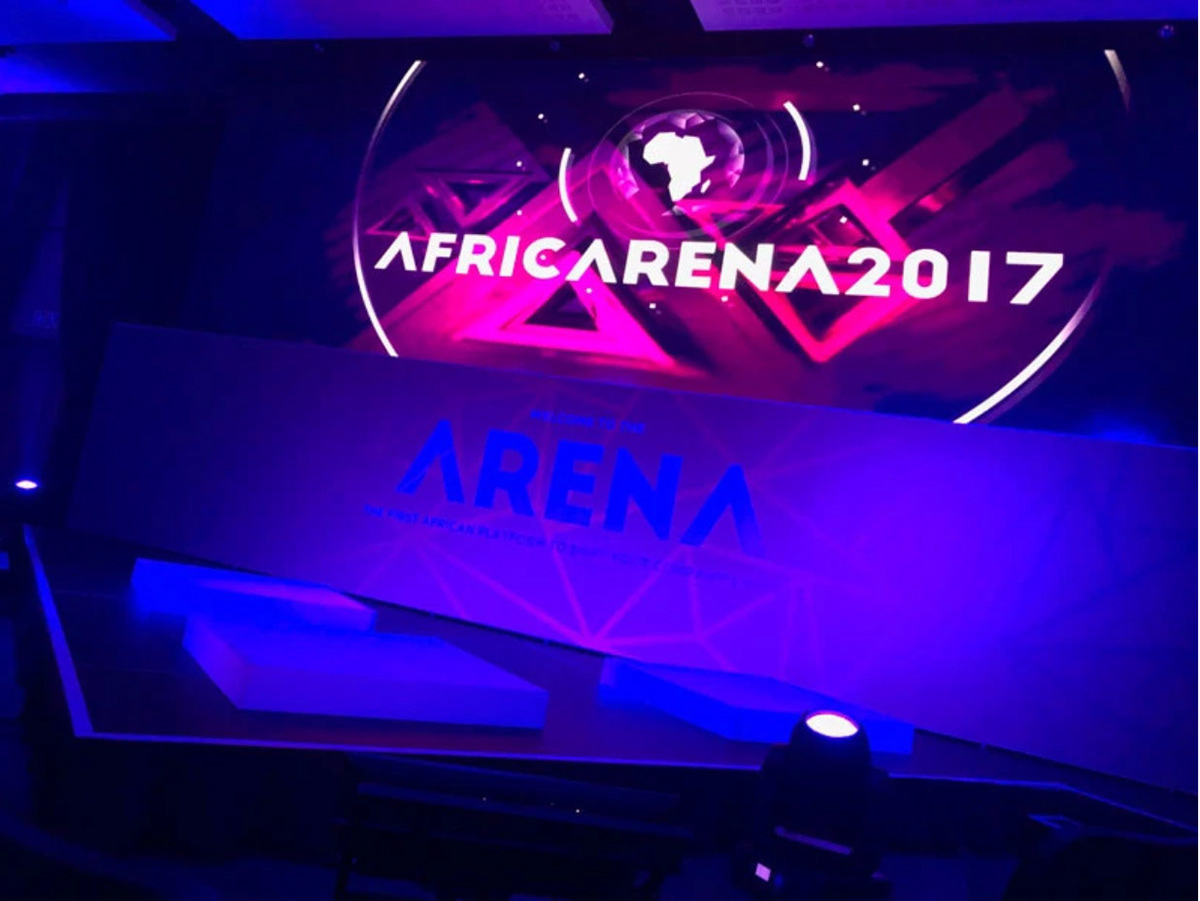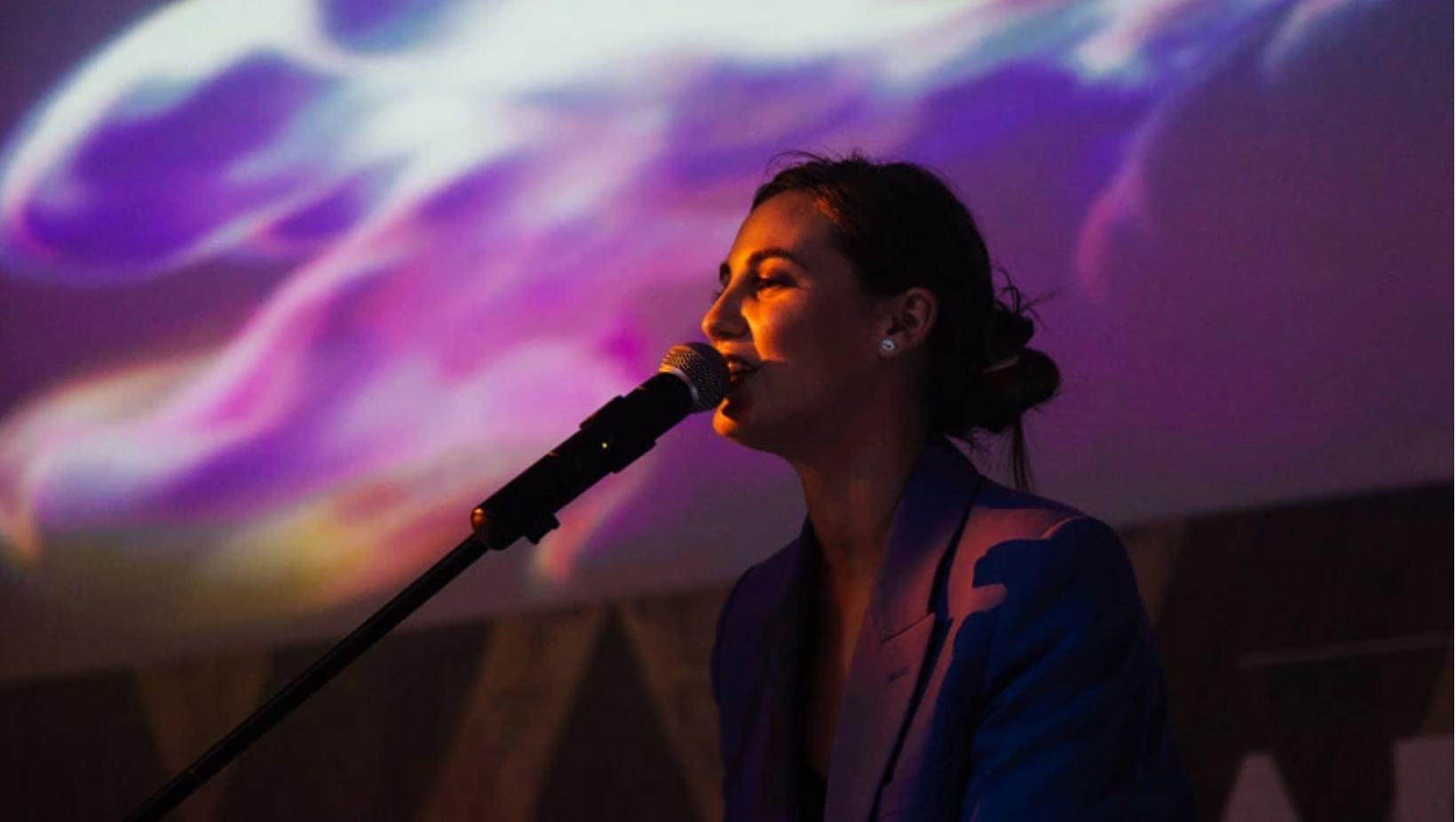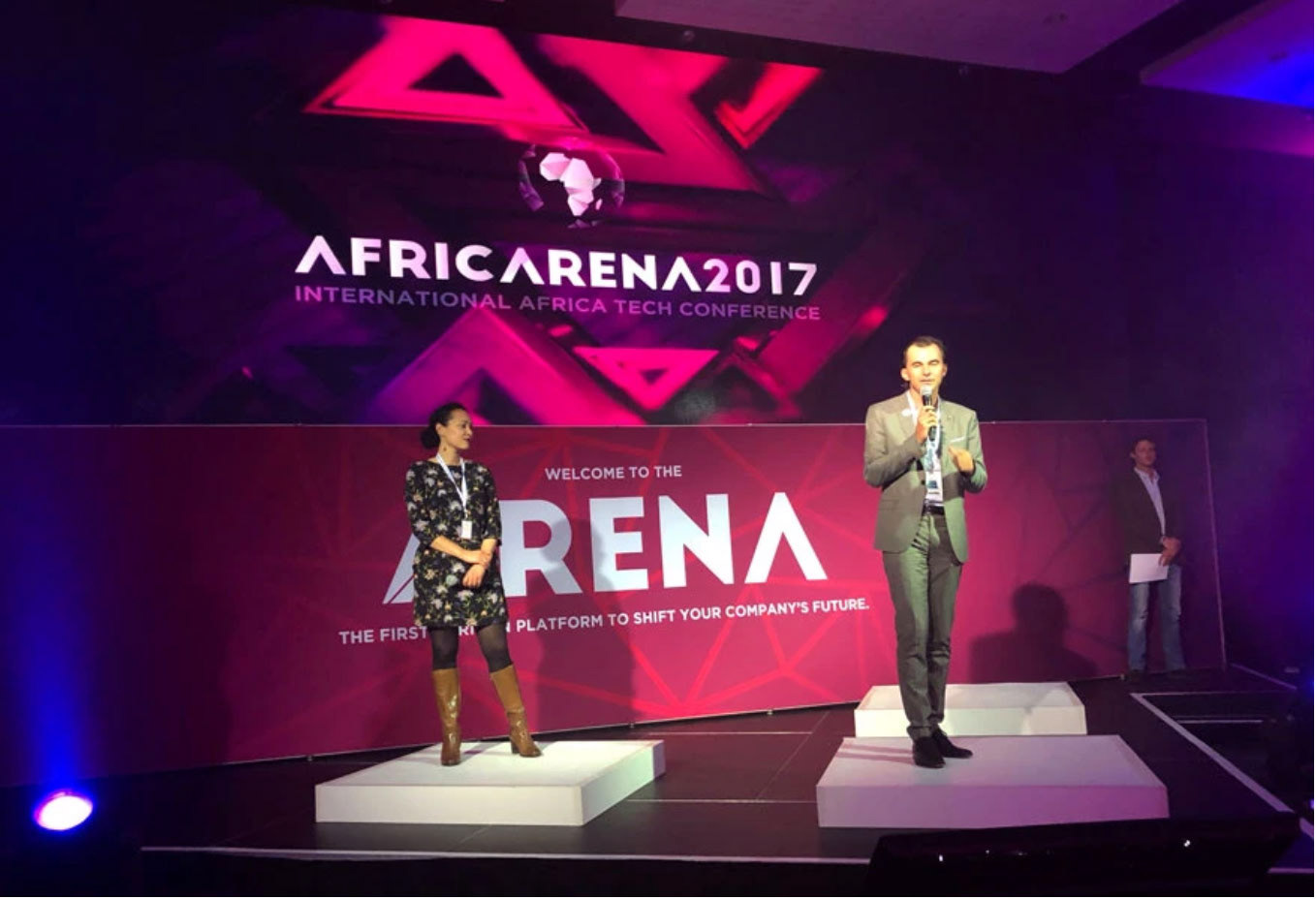 "The professional planning of the event, in addition to the superb quality of the management, speakers and competitors were of a world class standard! I felt like I was engaging in a Silicon Valley experience!"
Managing Director at Catalyse Consulting & Associates