Live theatrical shows, mall activations, appearances and brand deals with this global children's superstar. Peppa Pig is the Beyonce of the pre-school market. I handled all the design, appearances, scriptwriting, live show direction, props, sets and costumes all under the strict brand guidelines and approval of licensors, E-One in UK. 
Peppa artwork appeared on billboards, buses, screens, magazines and newspapers across the country.
I worked with Peppa from late 2017 until end 2019.
"What a great show!!!! My son absolutely had best time ever!!!! Thank you :) :) :) :)"
"I must say this was the best show ever ... we attend alot of shows for my little one and so far the best."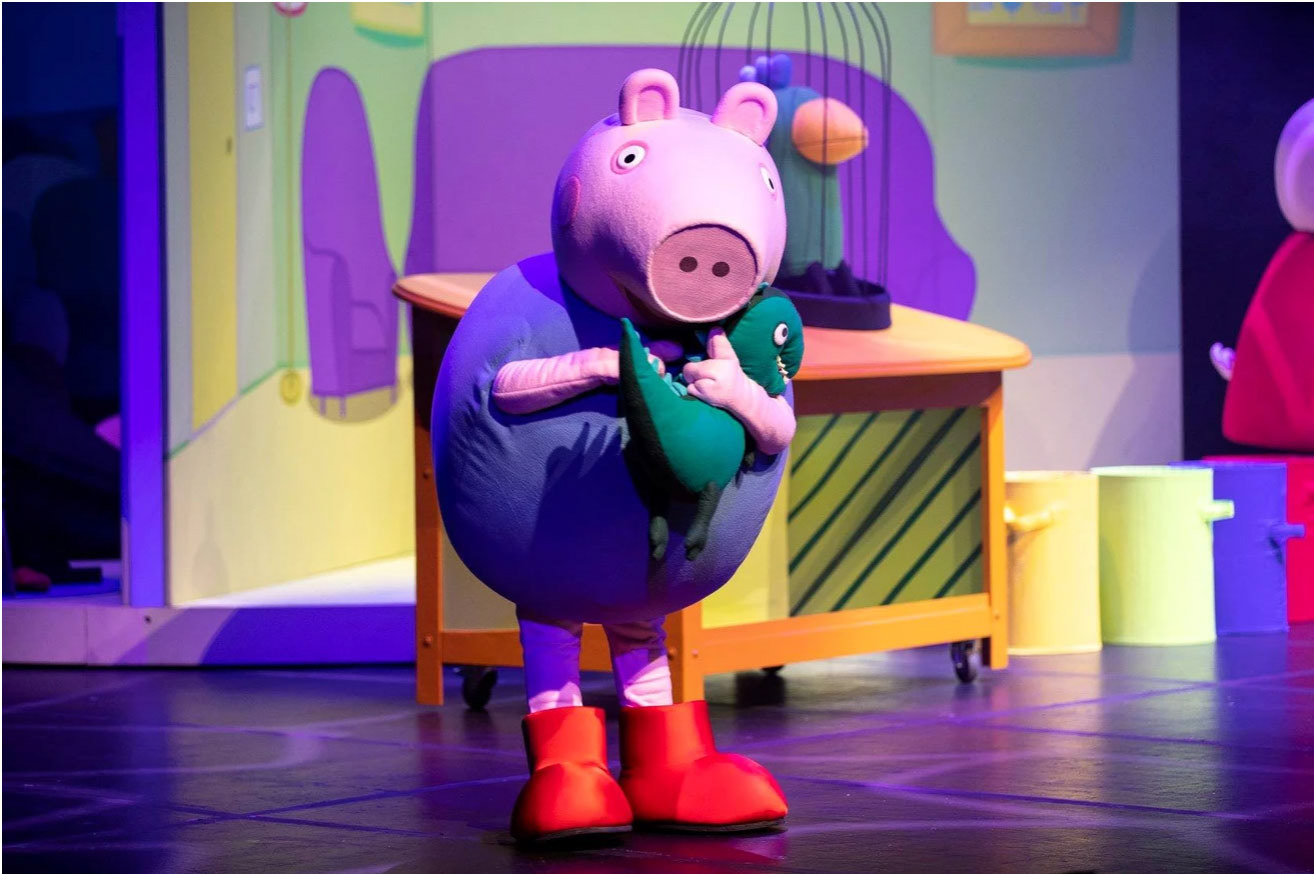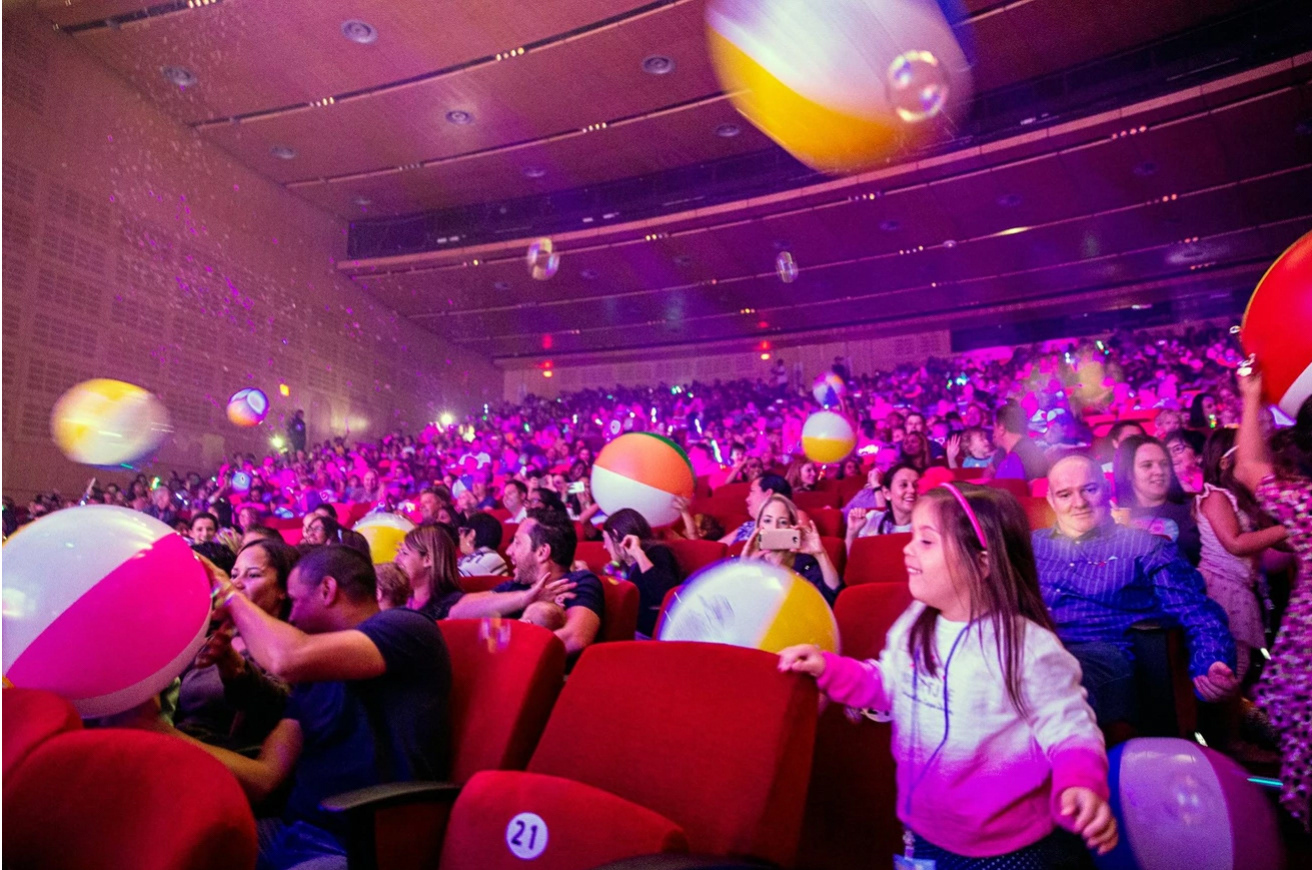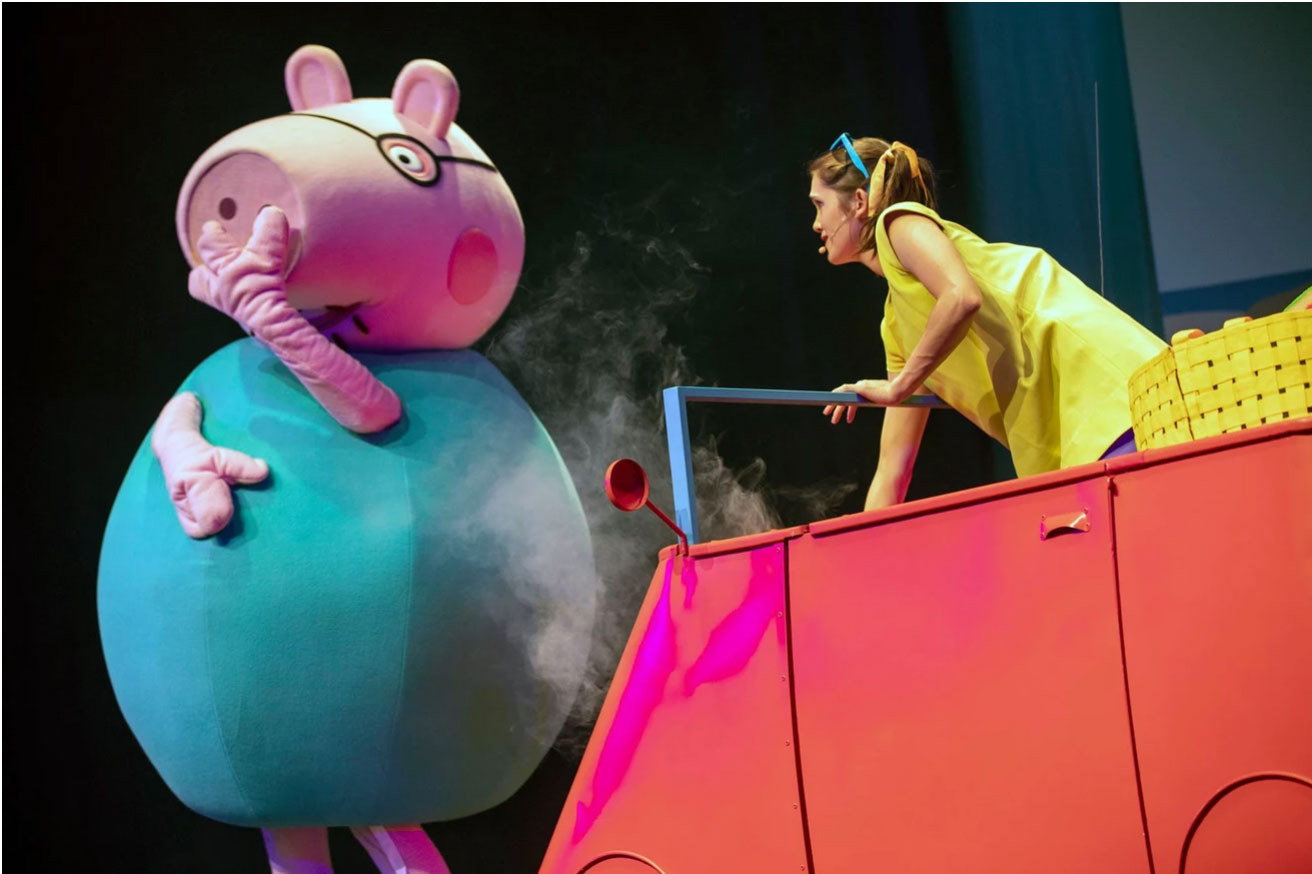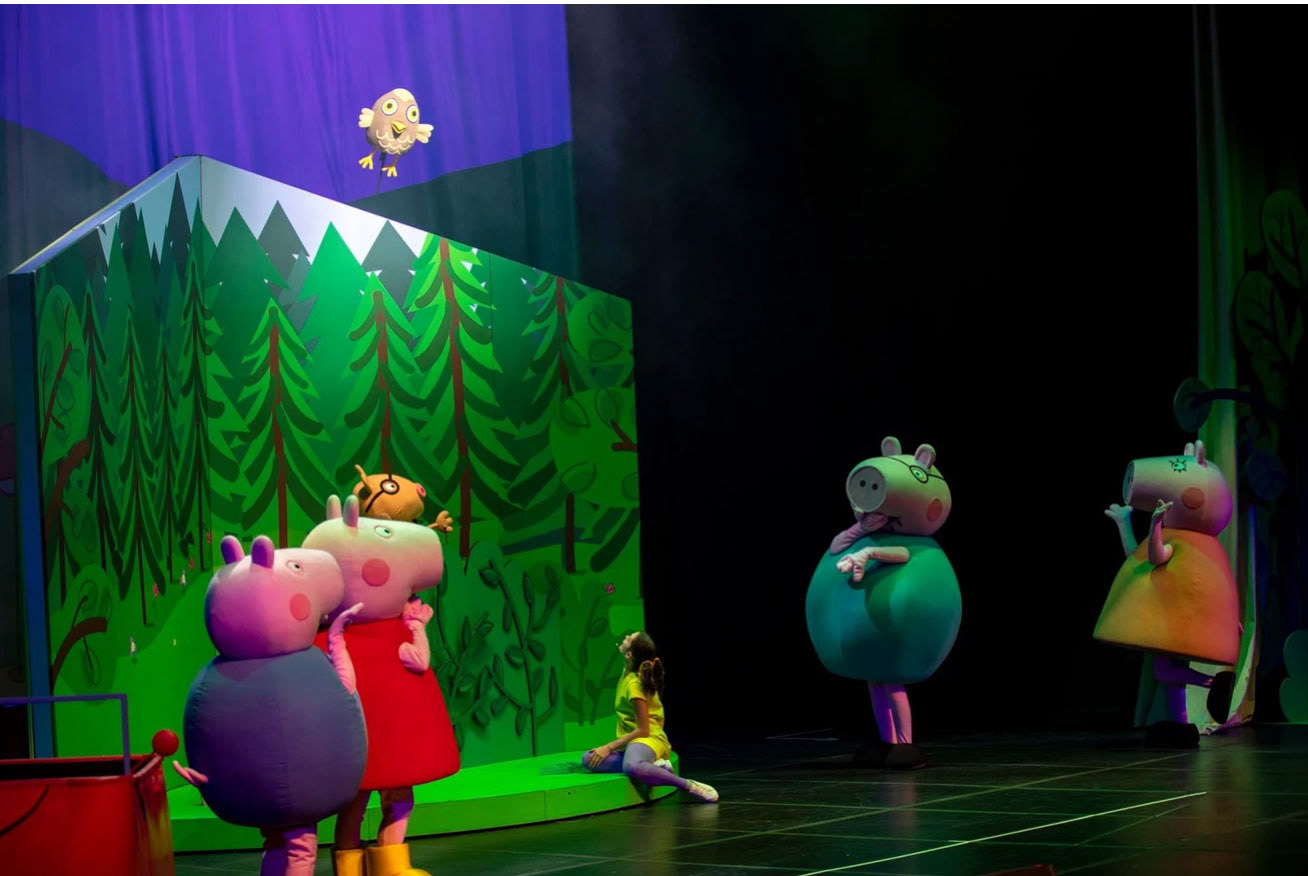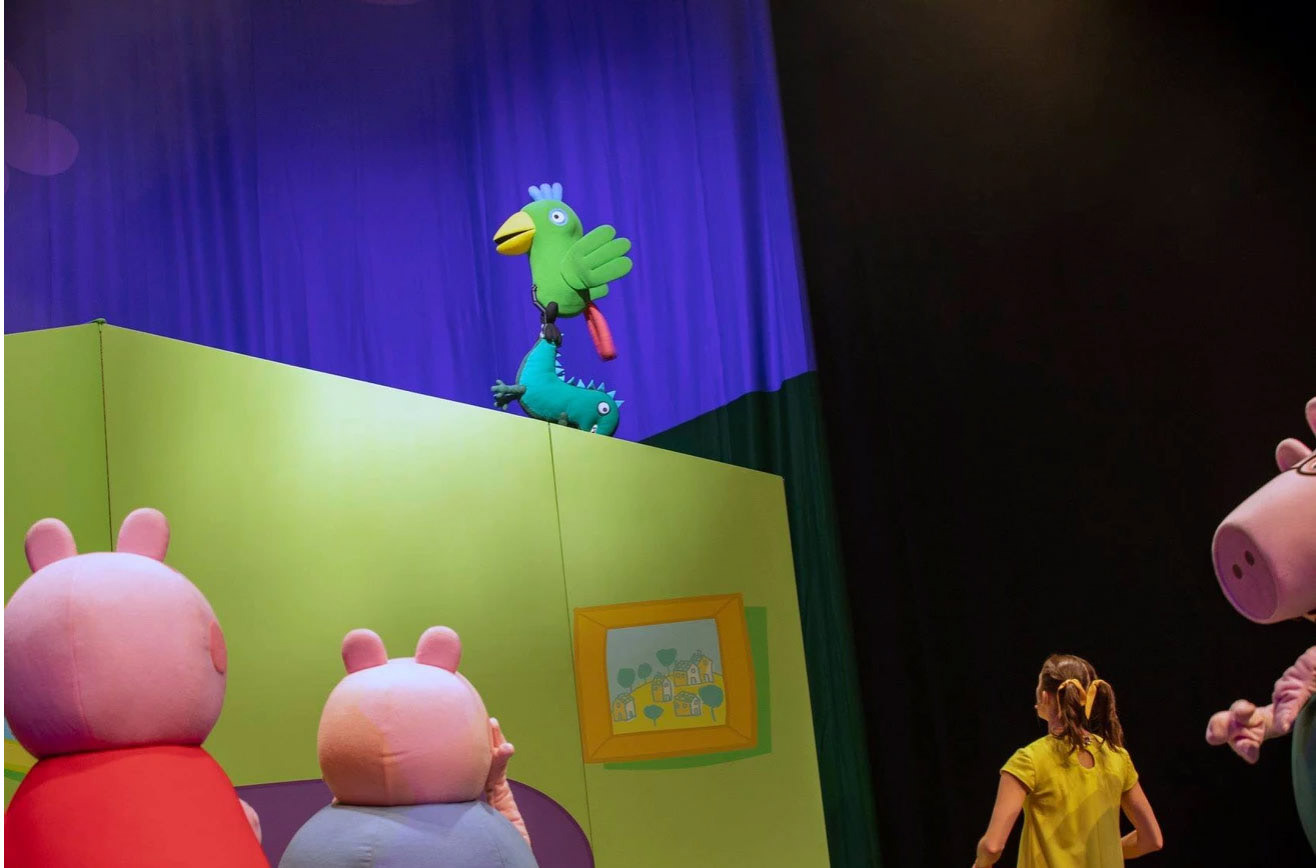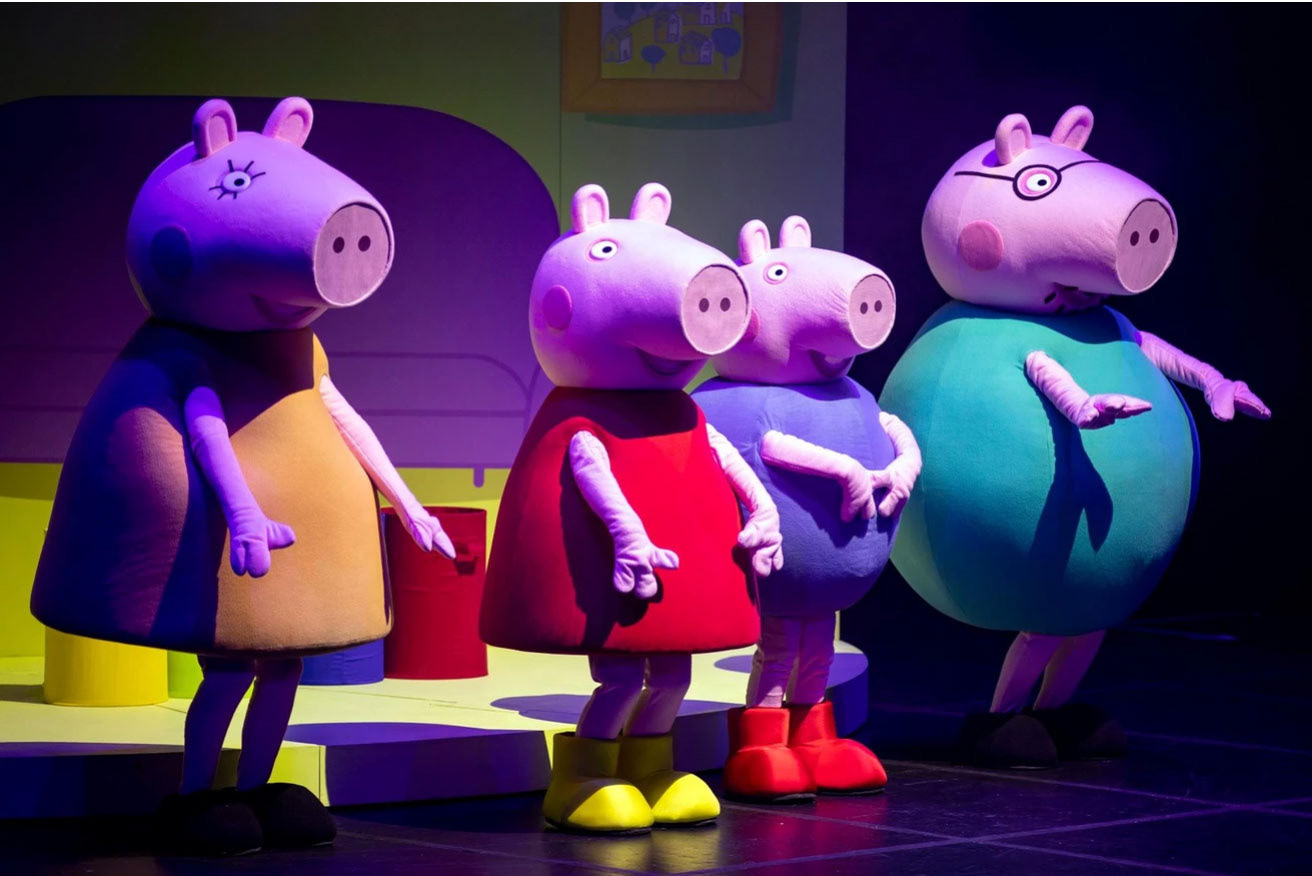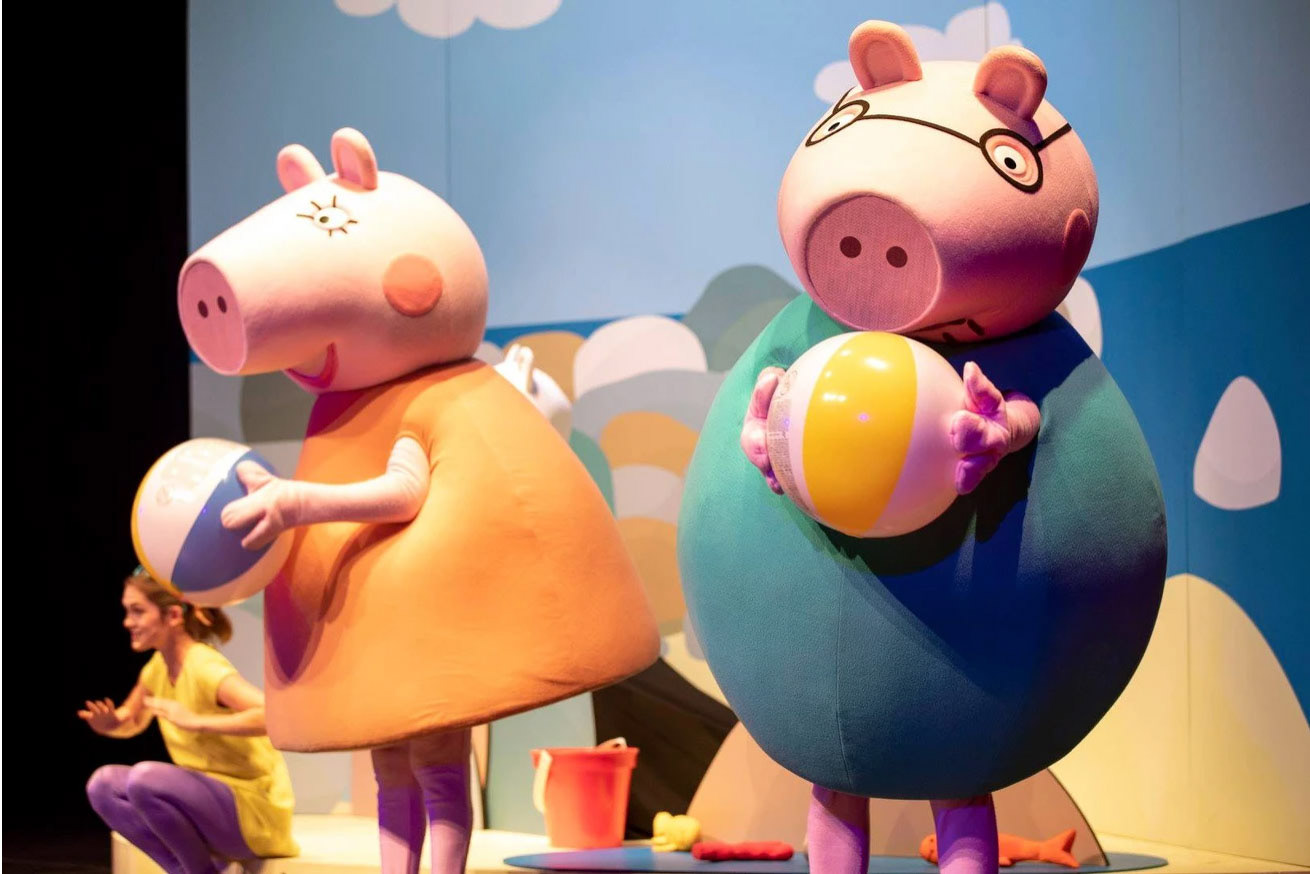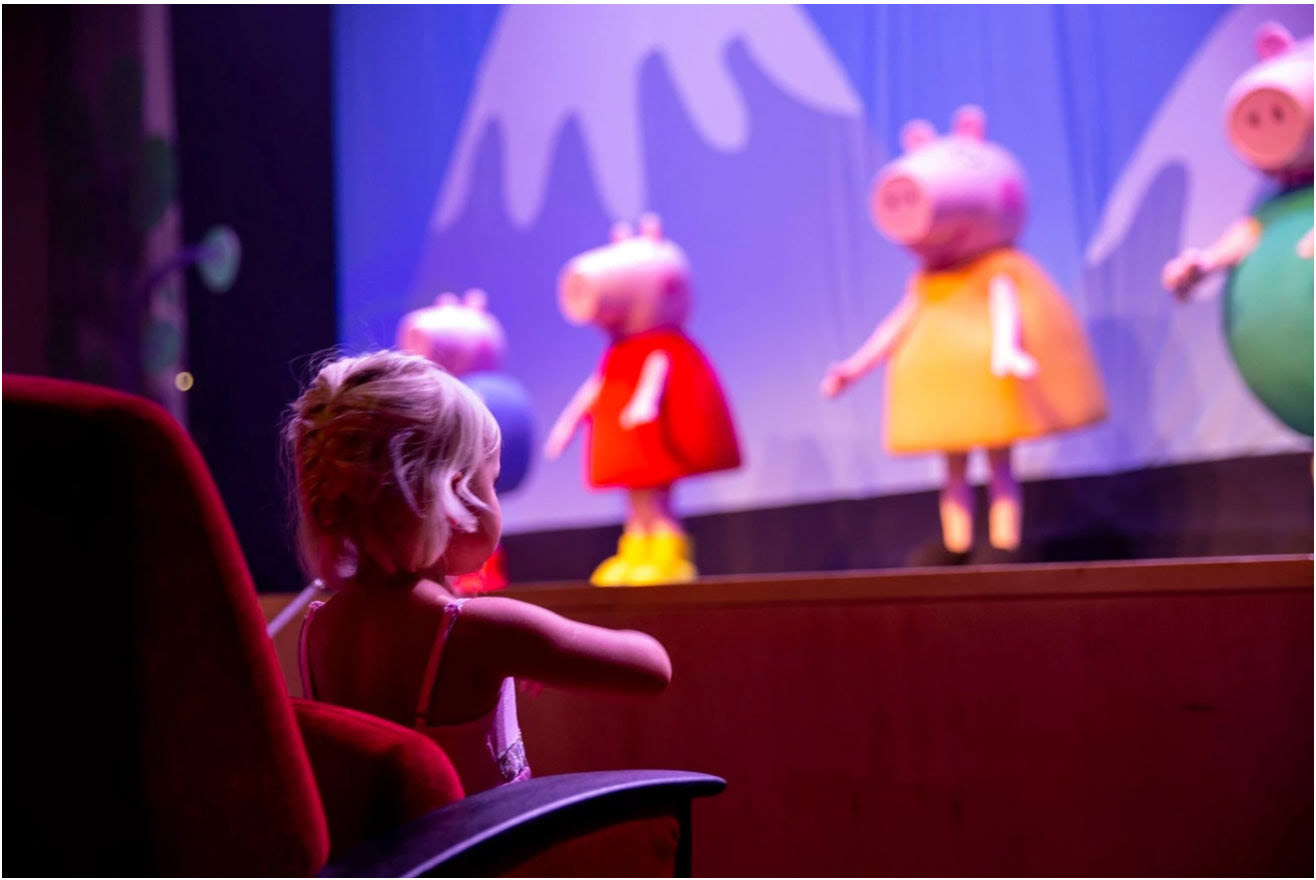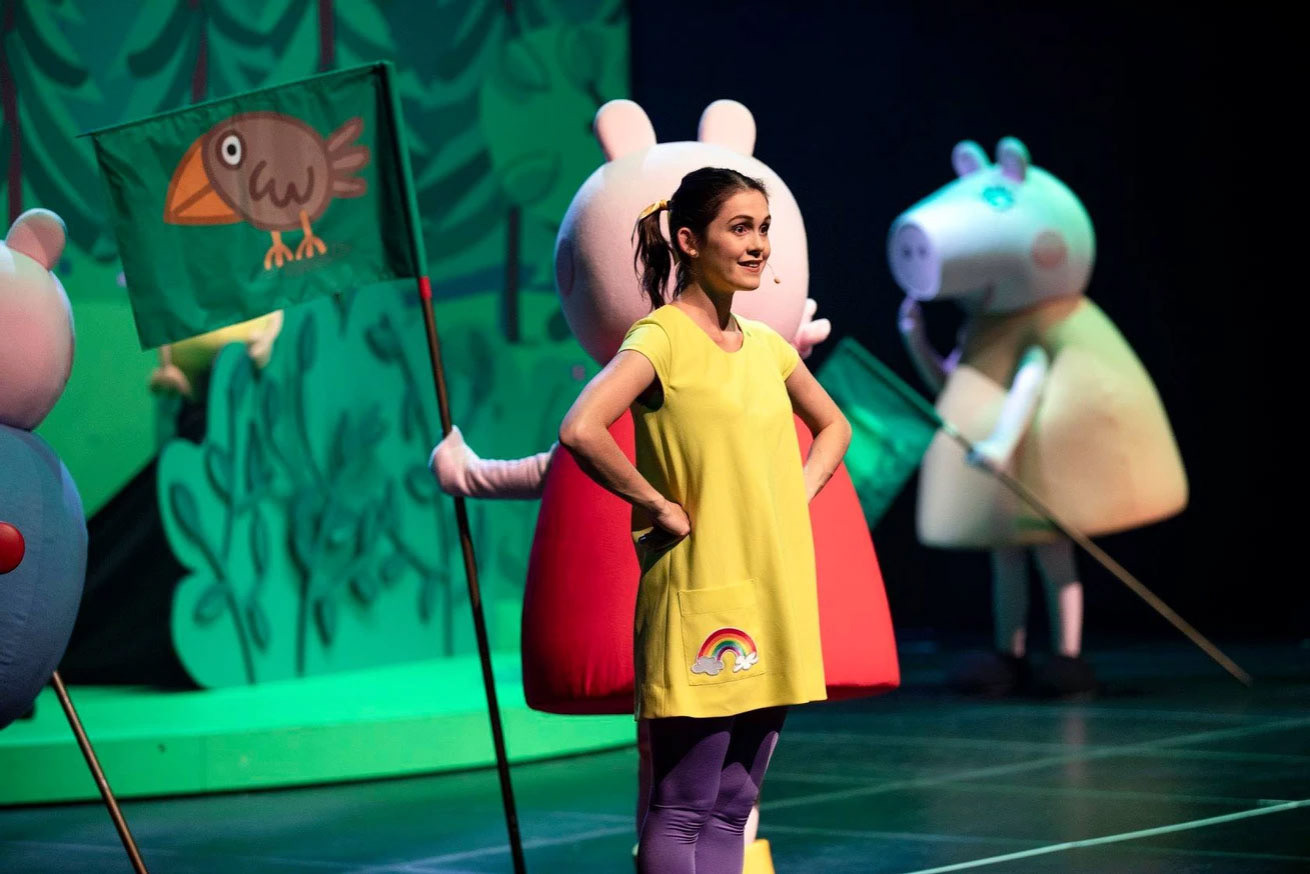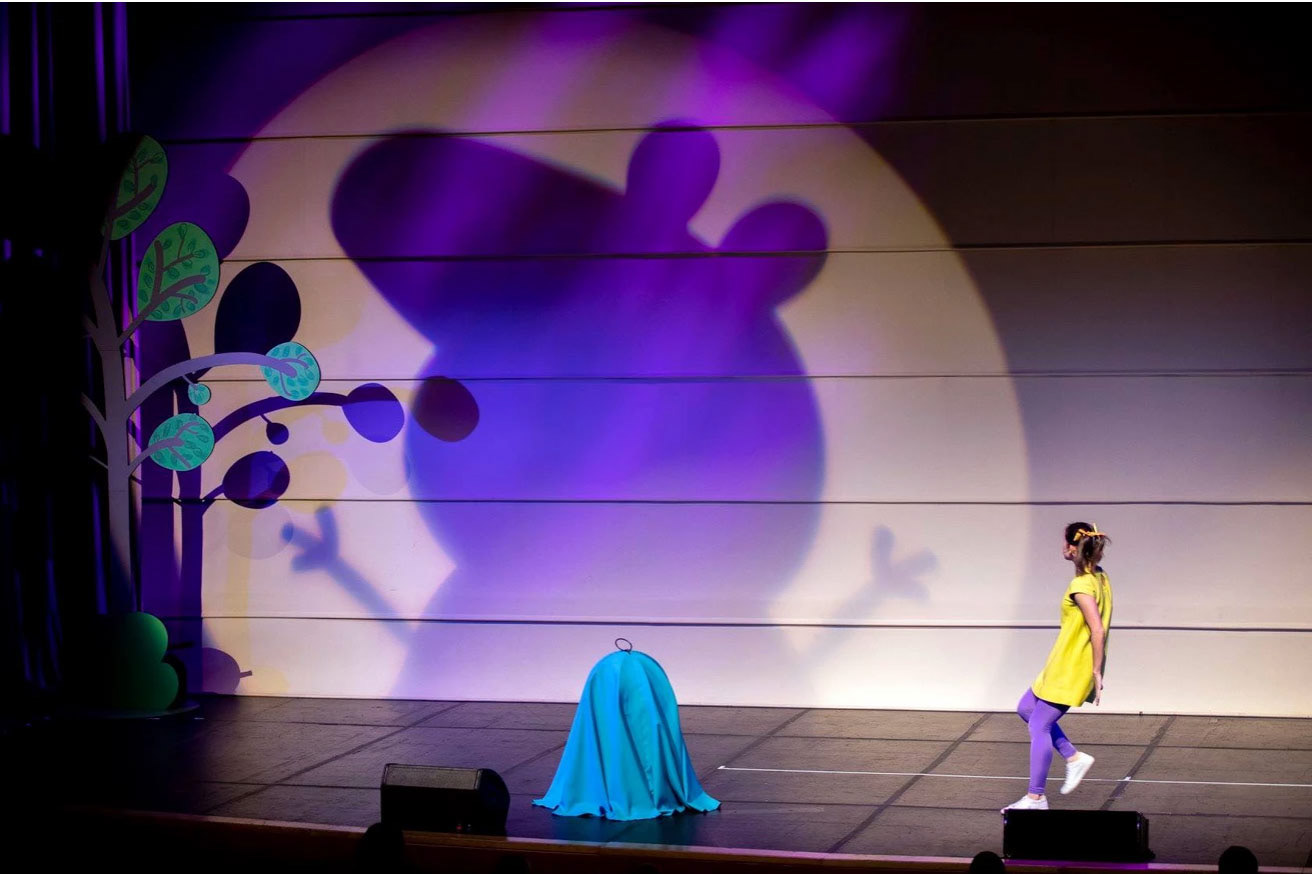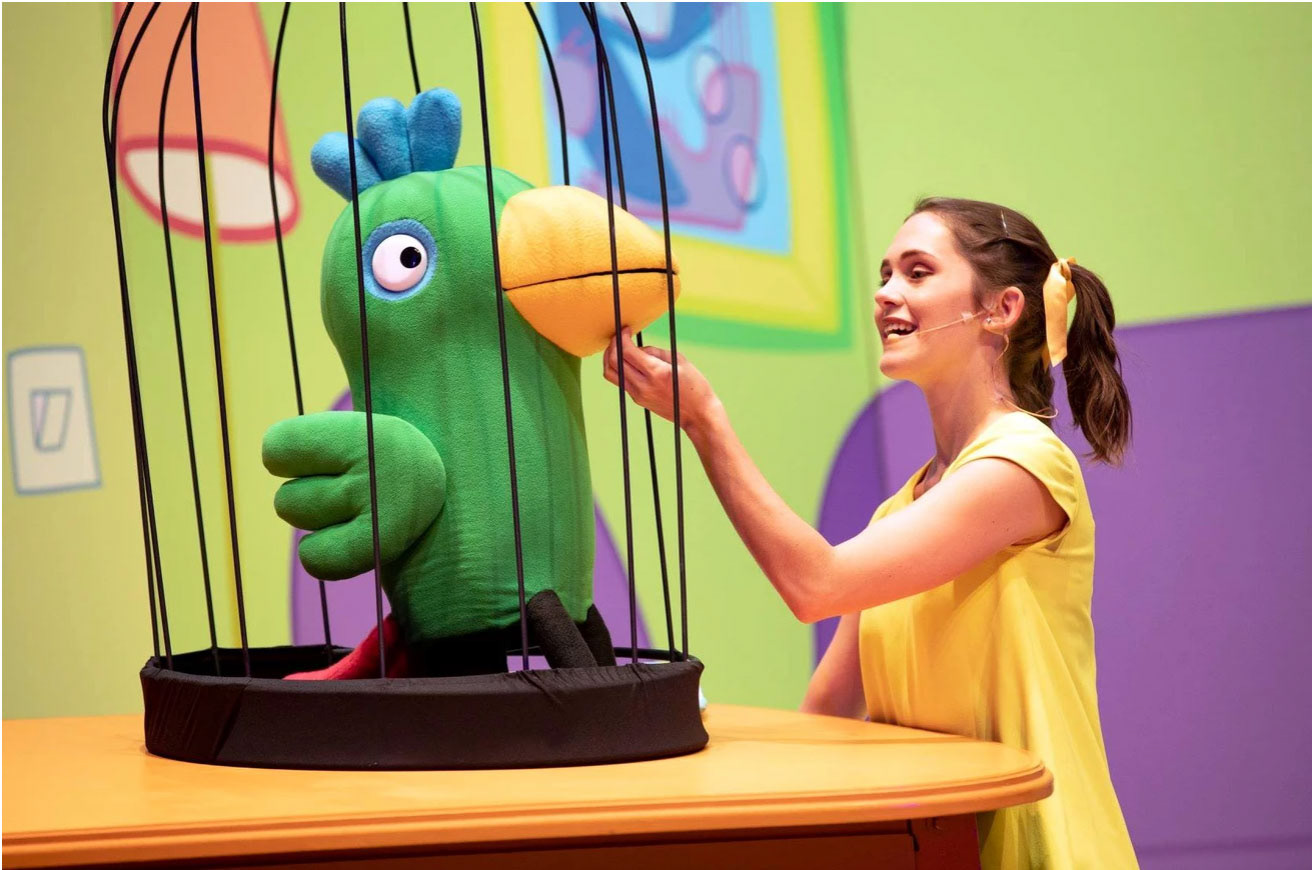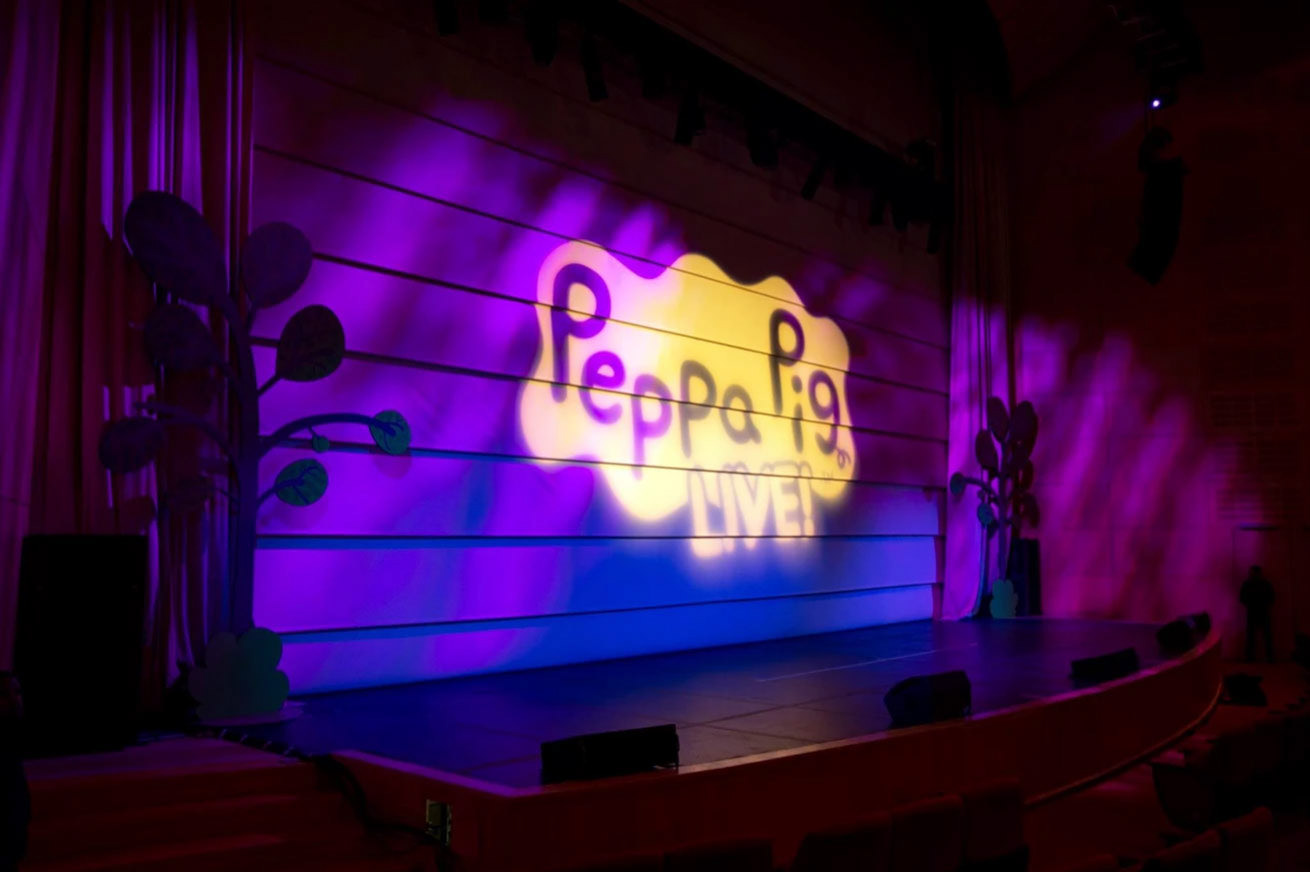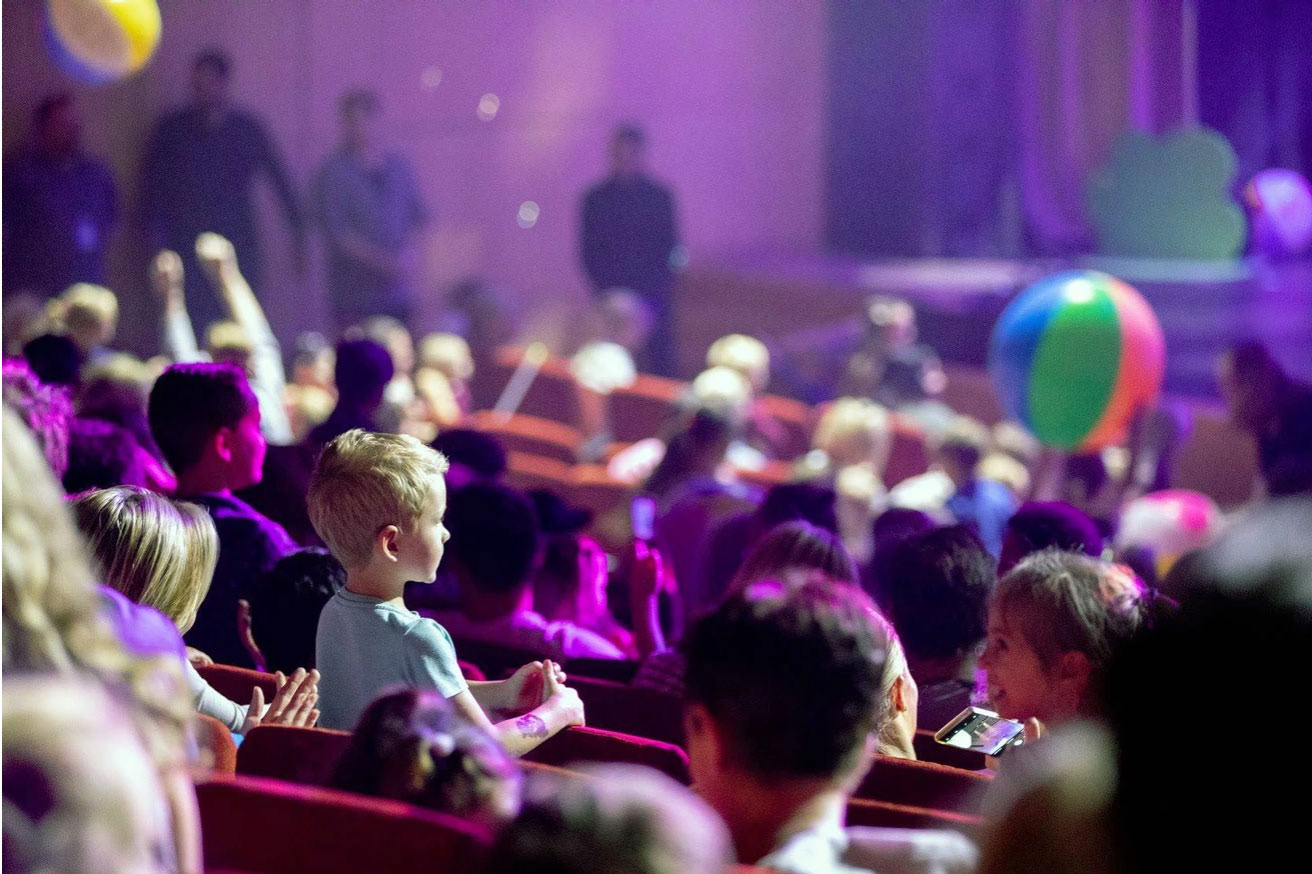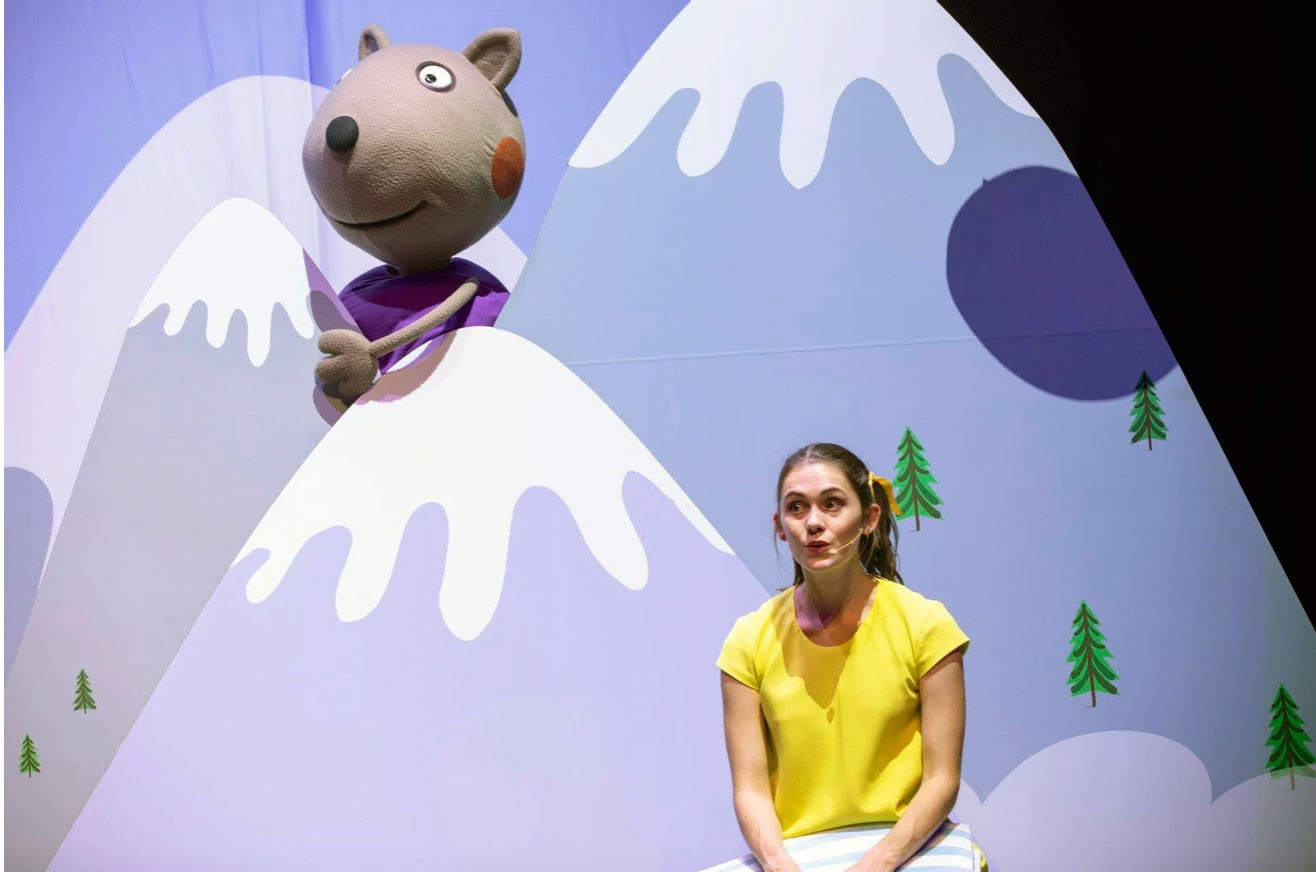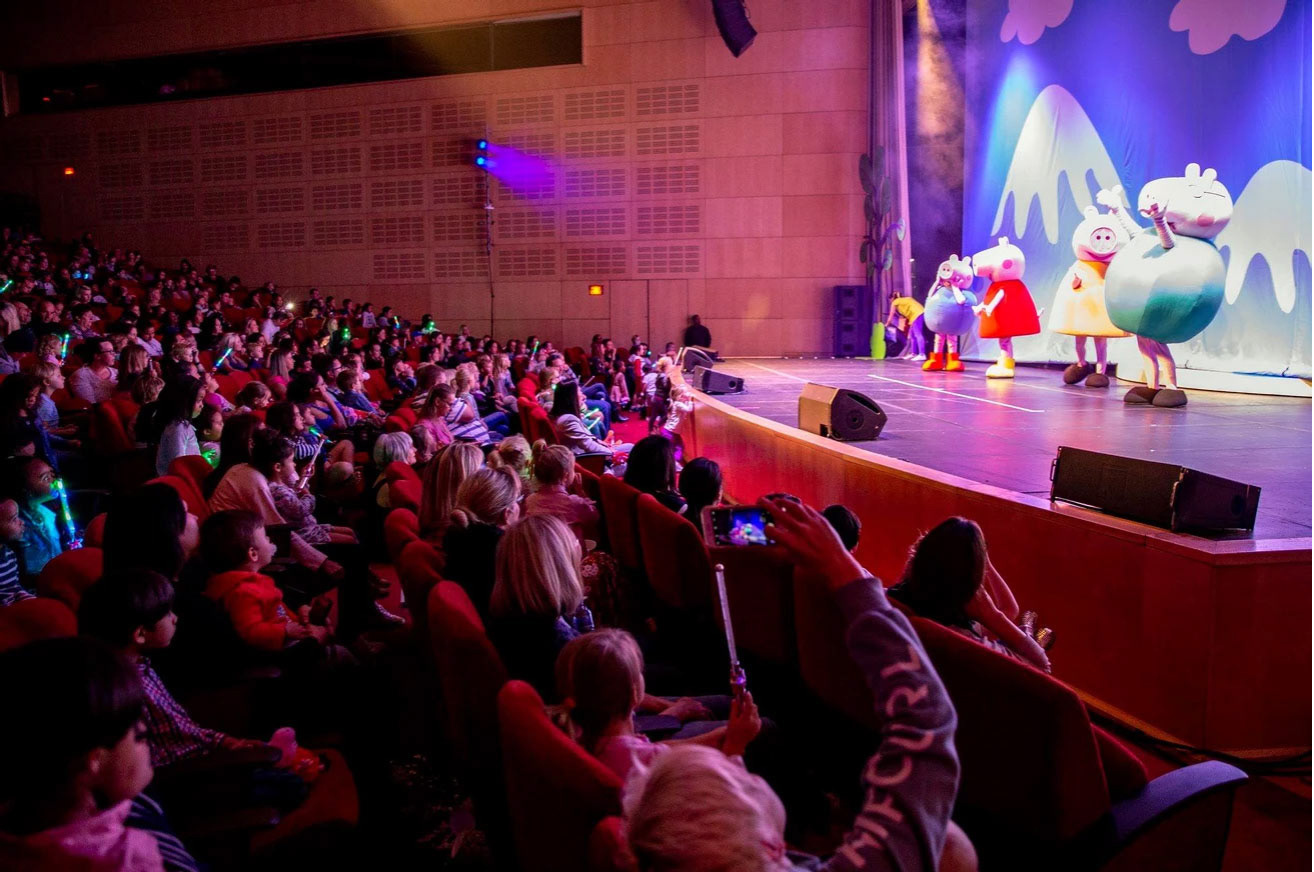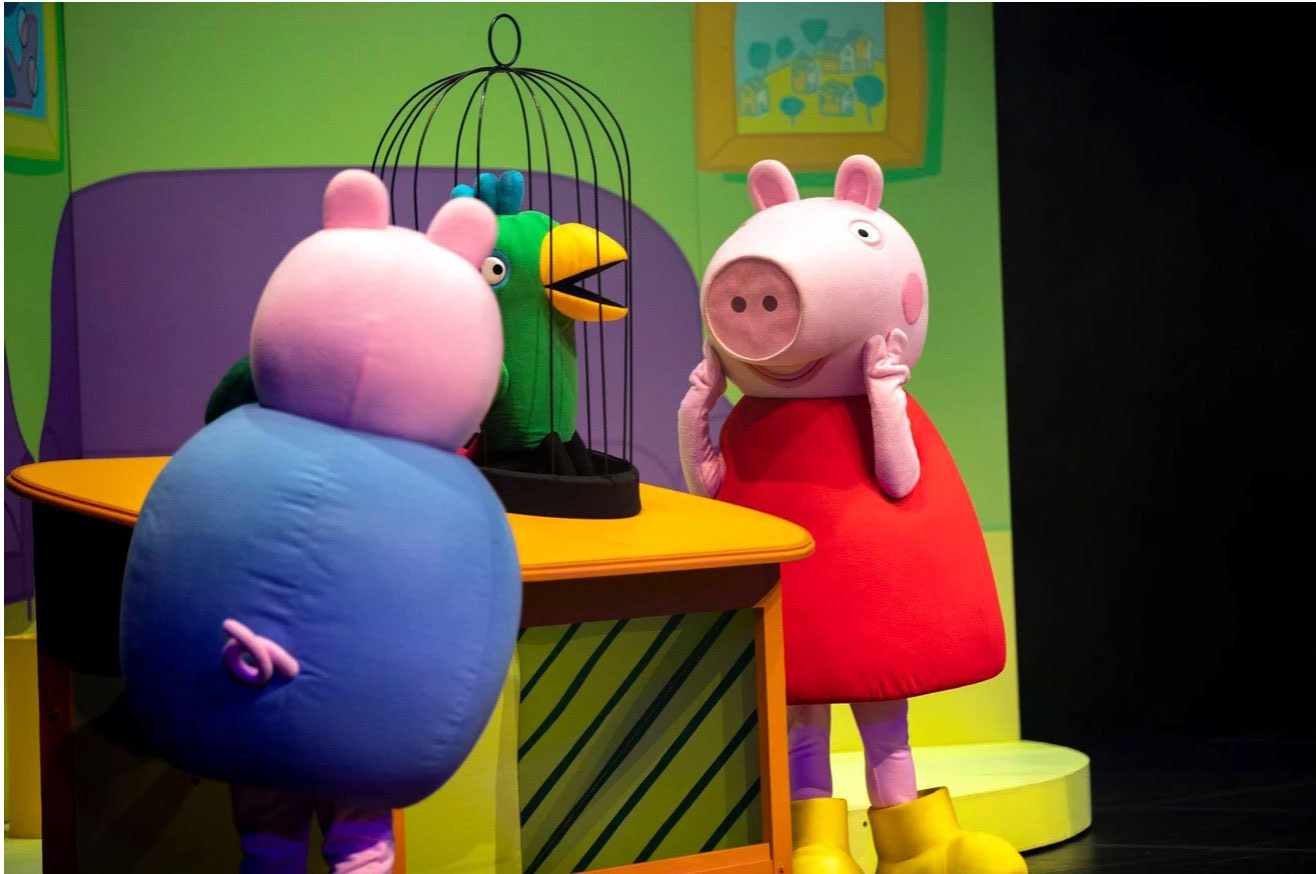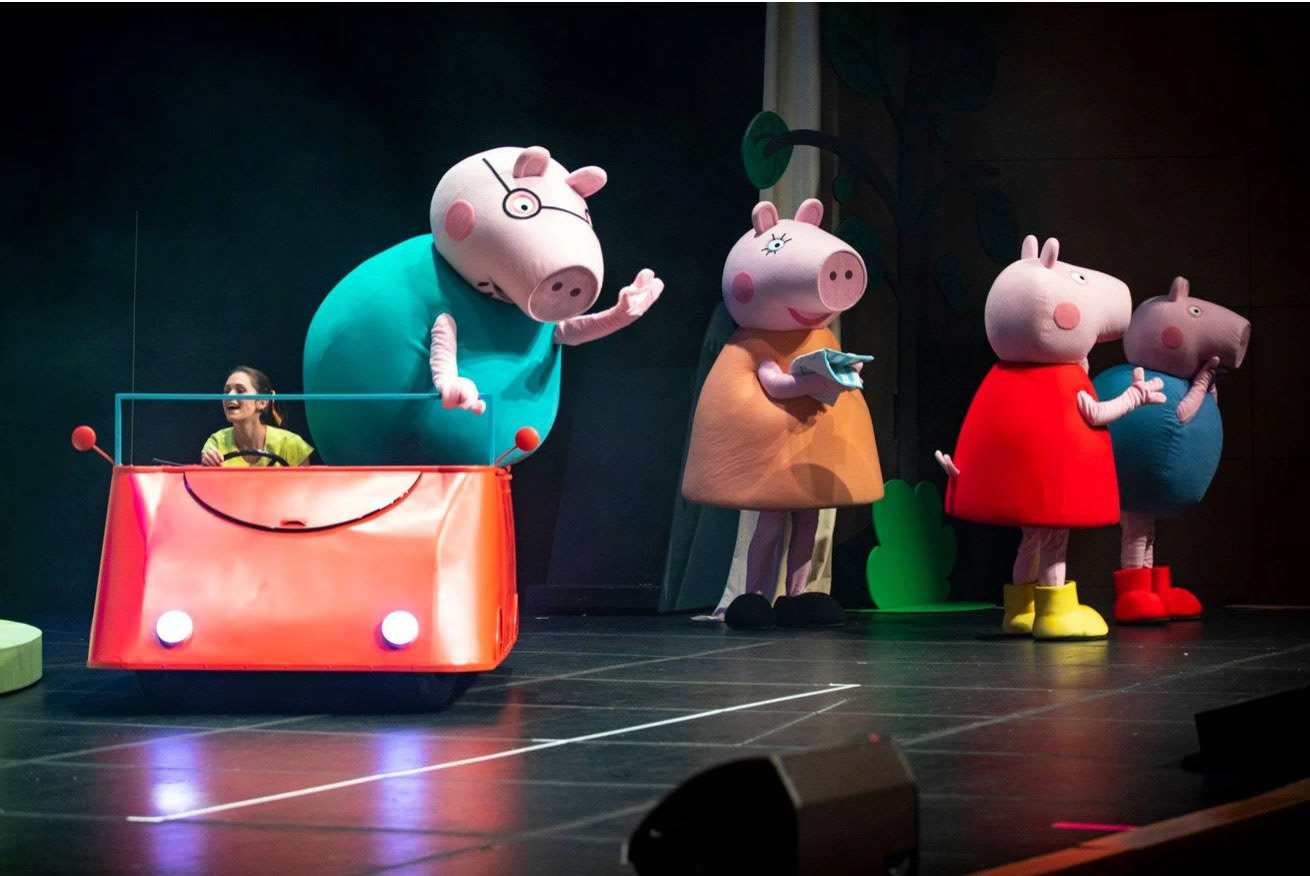 "Children were off their chairs, stomping their feet, wiggling their bums and singing along to songs like the Bing Bong song and other popular nursery rhymes ... the kids had the time of their lives ..."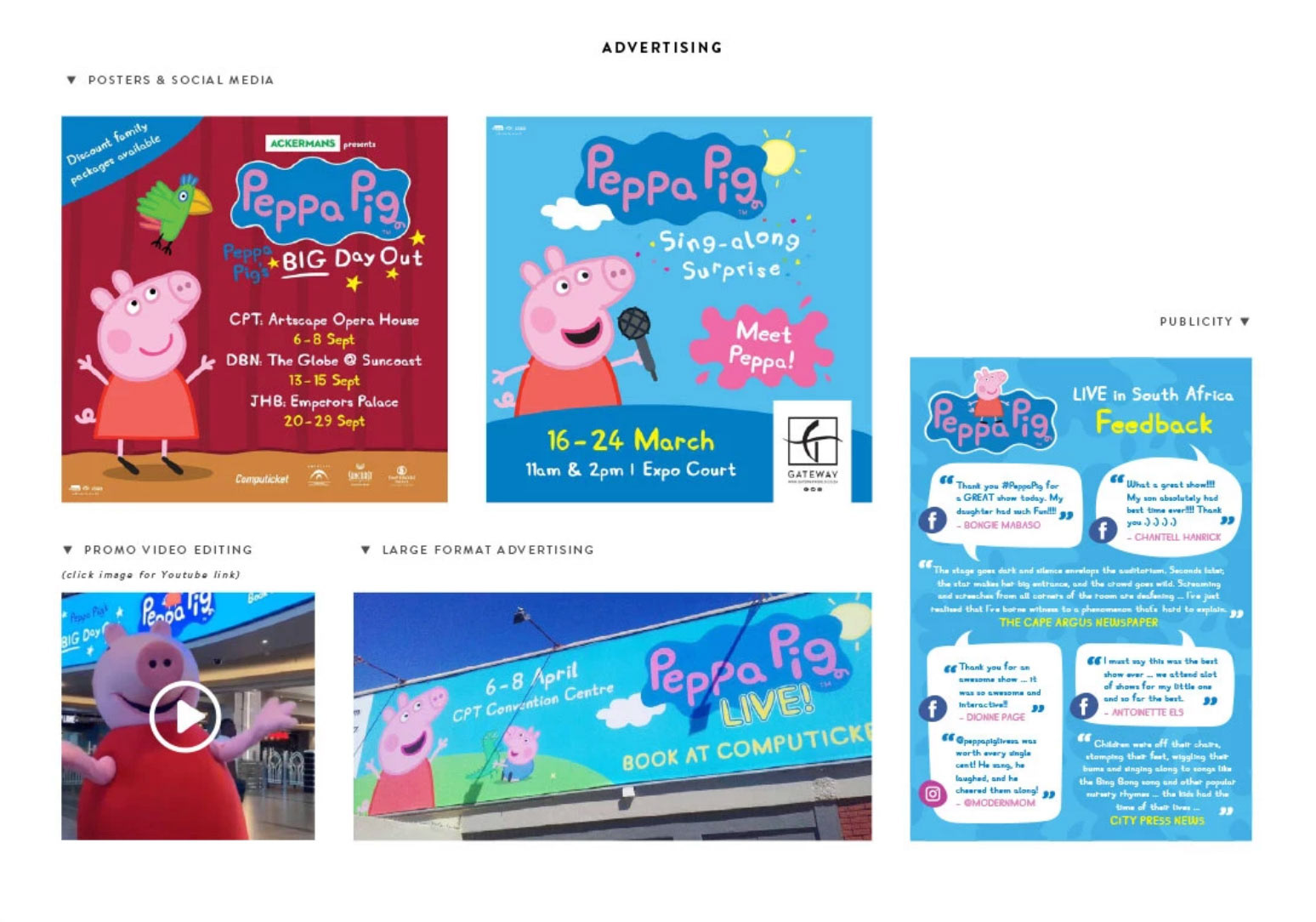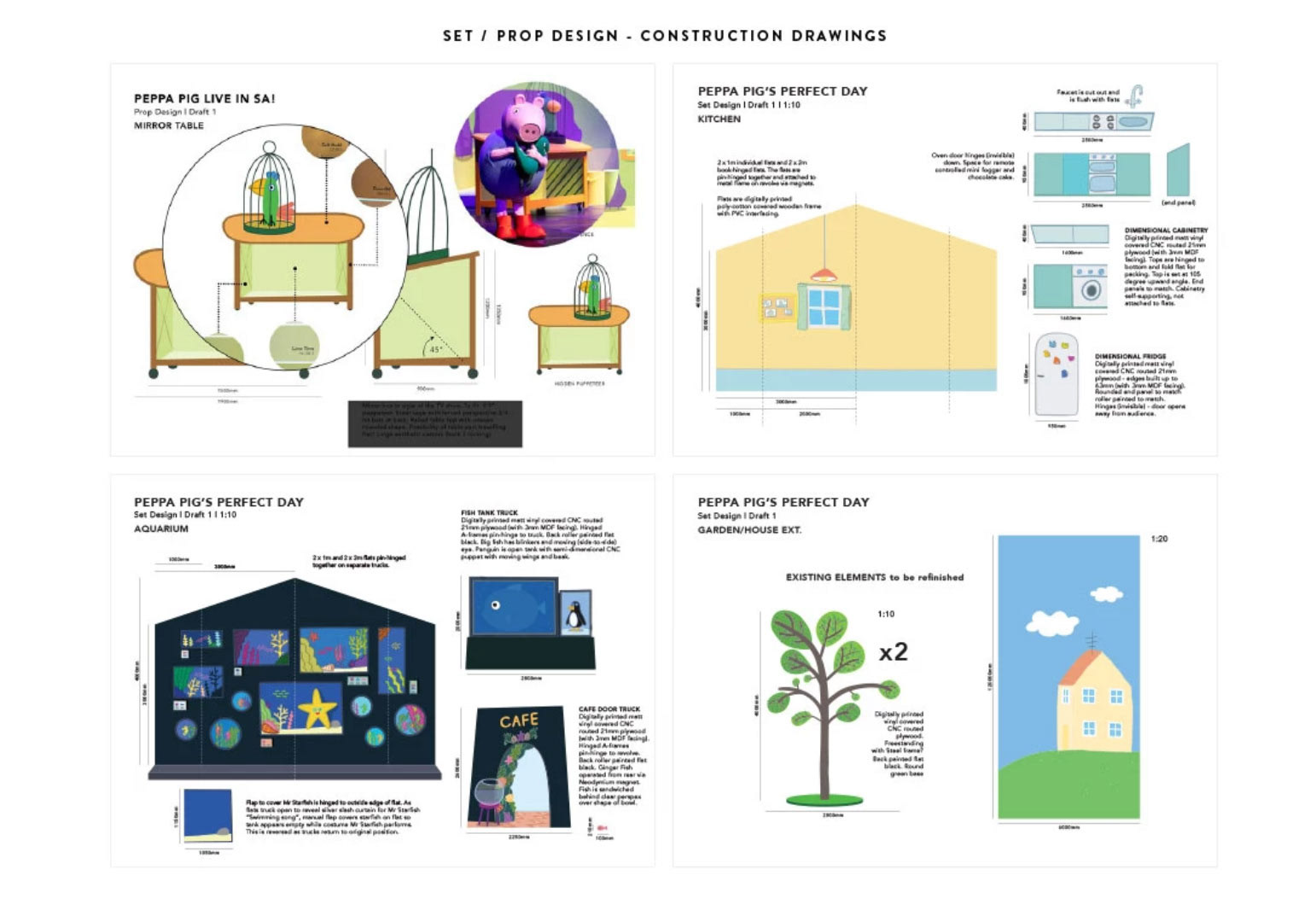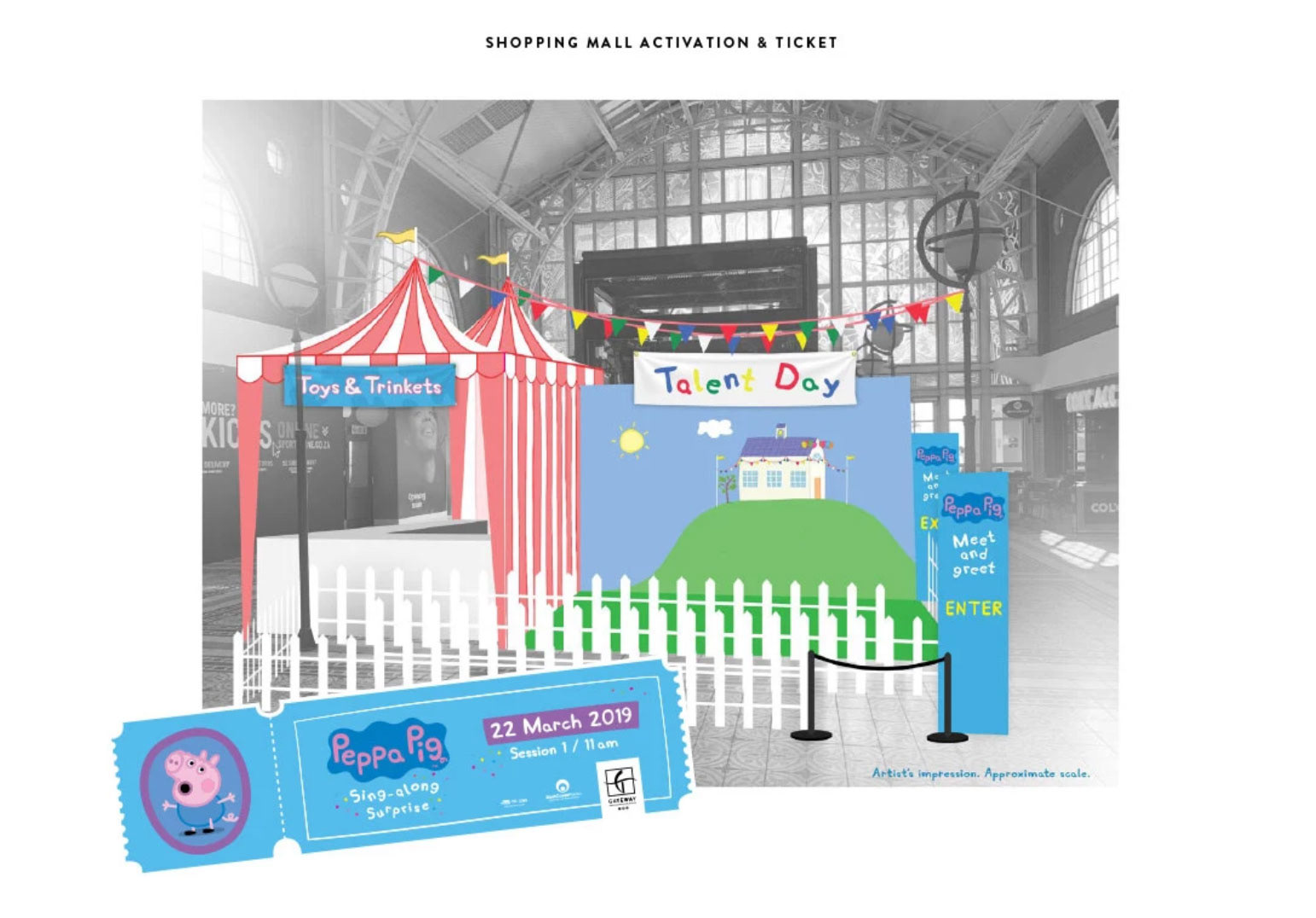 Peppa Pig © Astley Baker Davies Ltd/Entertainment One UK Ltd 2003.